Today we're launching our newest maker product: the Losant LCD Kit. With a NodeMCU microcontroller and a two-line LCD display, along with a bonus temperature sensor, this kit includes everything you need to display weather info, news headlines, sports scores or even the state of your other connected devices.
Also, with the recent launch of our Input/Output Program, every LCD kit purchased means another developer kit goes to an underpriveleged student learning valuable STEM skills.
---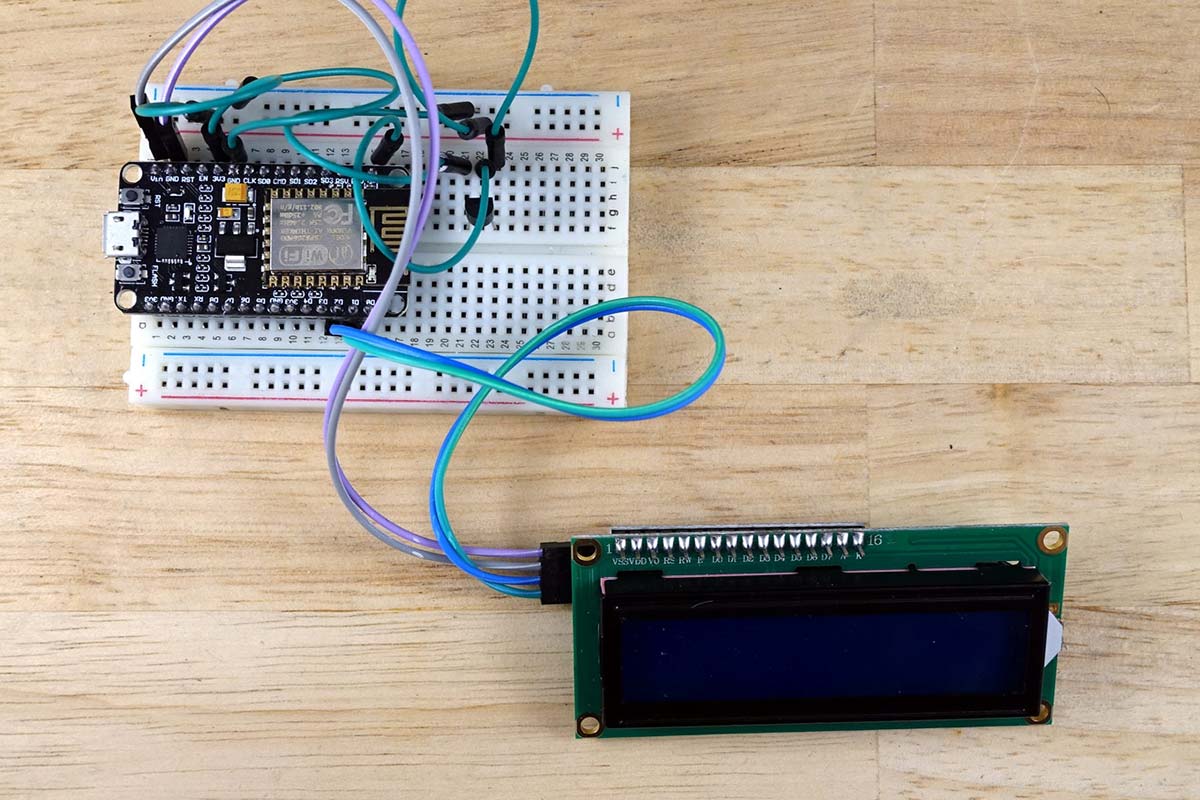 Build Something Awesome
Like our Door Sensor, Moisture Sensor and original Builder kits, the LCD Kit comes with a getting started walkthrough to help you get the most out of the hardware and the Losant platform. Following the step-by-step instructions, anybody can set up the screen to display the current time, outside weather conditions and inside temperature, regardless of past programming or wiring experience. In no time at all, you can build your own Internet-connected weather station.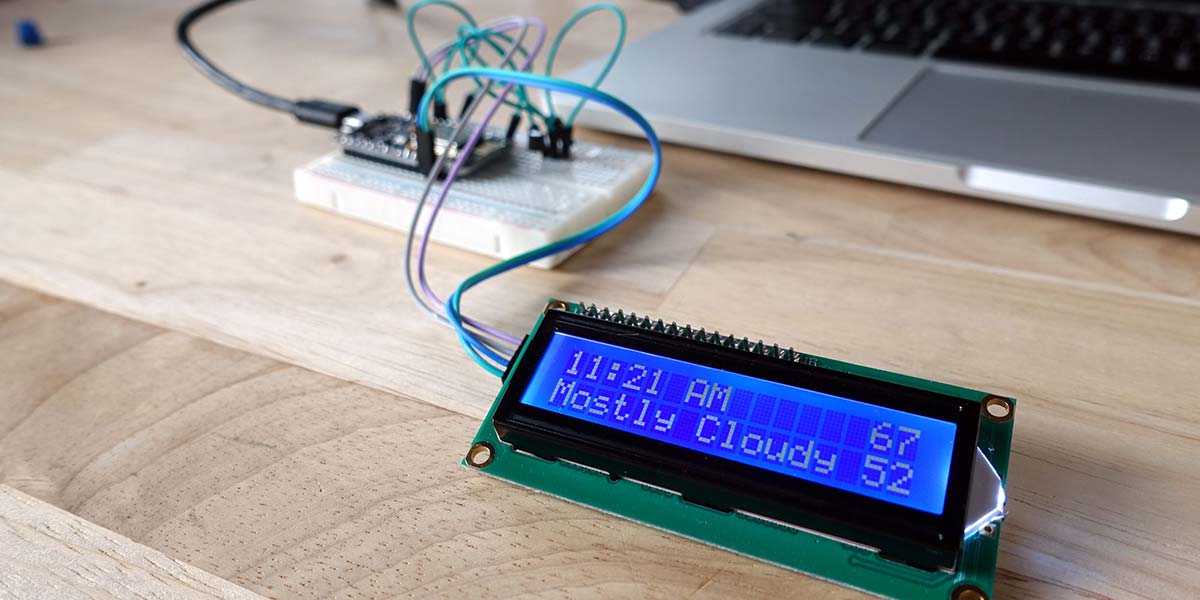 Get More Out of Your Kit
You can do so much more than display the weather with our LCD Kit. For example ...
Display the day's top headlines using the New York Times API
Build a Fitbit scoreboard for you and your friends
Check what's trending in your area on Twitter
... and anything else you can dream up!
---
What's Next?
Have an idea for another kit we should offer? Have questions about this or any of our other kits? Let us know in our forums. Happy building!