Mother's Day SPECIAL: Moisture Sensor Kit
Happy Mother's day in advance to all the mothers out there! Chances are many of you are planning to buy flowers or a plant this week as a gift - or will be on the receiving end of one. We want you to be able to keep those new plants happy and hydrated with a moisture sensor kit from our IoT Store.
In honor of Mother's Day, this week you can save 10% off your moisture kit by using the discount code MOTHERS2016 at checkout.
About the Moisture Sensor Kit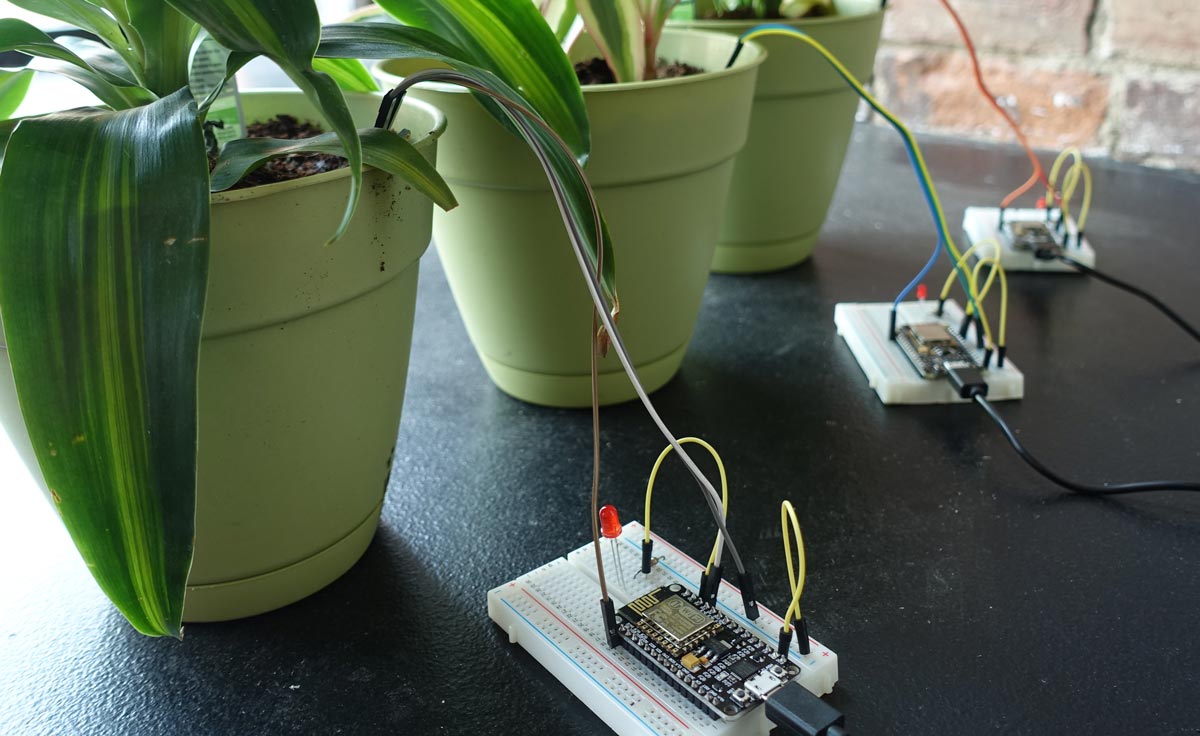 The NodeMCU ESP8266-powered dev kit includes everything needed to create an Internet connected moisture sensor that notifies you when your plant needs water. And as with all of our kits, it comes with free access to the Losant IoT platform to easily track and monitor your plants' health.
As an example, you can keep tabs on our office plants via their public dasboard here.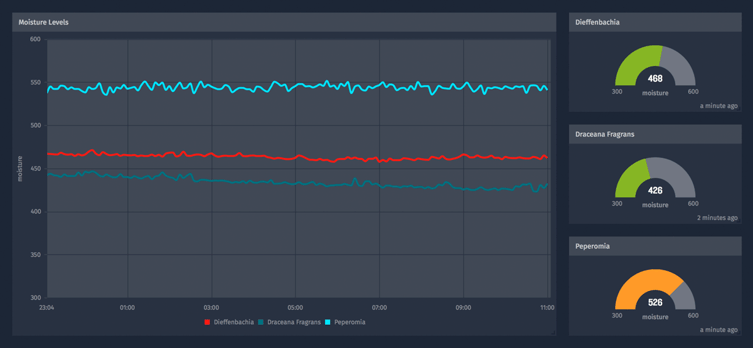 We hope you enjoy our kit store and look forward to seeing what you build! Our goal is to expand the store fairly often. If you have any kit ideas for the store or want to help develop one please reach out at store@losant.com.