IoT World is a huge three-day event that brings together more than 11,000 attendees, 400 speakers, and 250 companies for collaboration, education, and fun. This year's event just wrapped up and this article will highlight some of the major announcements that occurred over those three days.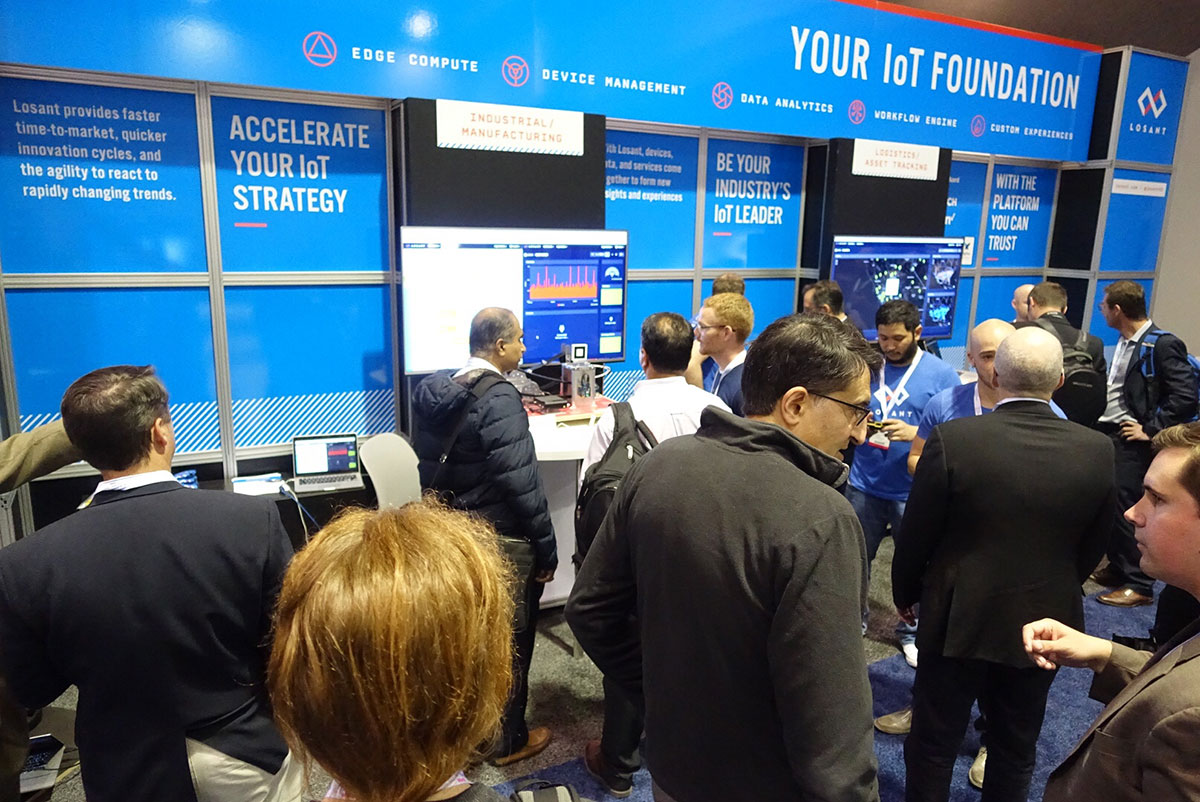 1. Sprint Will Support Next Generation IoT Devices Across Its Nationwide Network
Sprint announced support for new cellular communication standards like LTE Cat 1, Cat M, and Cat NB1. This is right on the heels of a prior announcement by Verizon that recently rolled out Cat M in limited markets. The competition is fierce for lower power and inexpensive cellular options for the Internet of Things.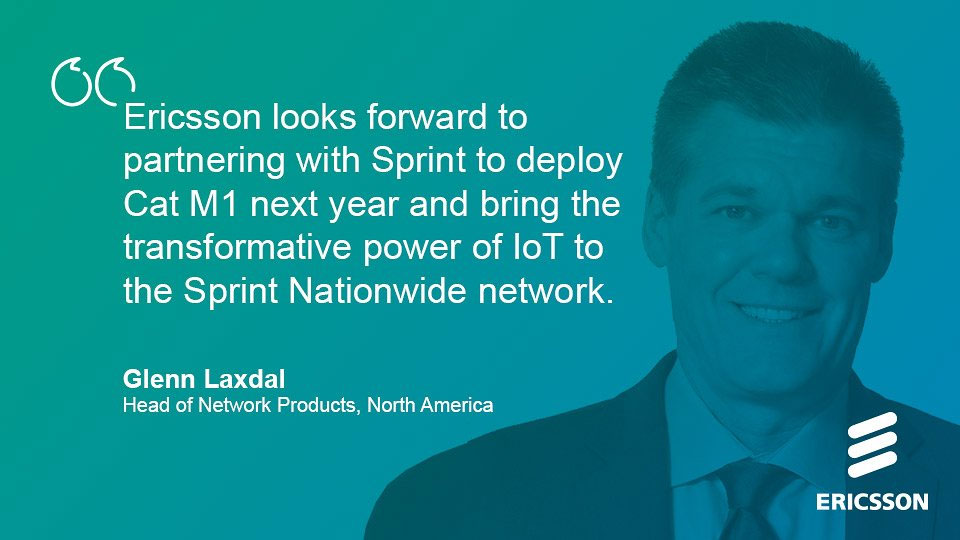 2. Avnet Unveils Its 'Smart Neighborhood' at Internet of Things World
Avnet was this year's title sponsor for IoT World. At the event they unveiled Smart Neighborhood, which is a combination of technologies and customers that come together to enhance the smart home.
3. Introducing Google Cloud IoT Core: For Securely Connecting and Managing IoT Devices at Scale
IoT World and Google IO were happening simultaneously this year. Google Cloud made use of both to announce IoT Core. With the introduction of IoT Core, devices can now connect to the broader suite of Google Cloud services using MQTT.

4. Losant Unveils the Edge Compute Engine
Deploying edge and fog compute logic has never been easier with the introduction of Losant's Edge Compute Engine. The Edge Compute Engine provides a way to design logic using Losant's Alloy workflow editor and then deploy it to edge devices. You can see video of it in action on YouTube.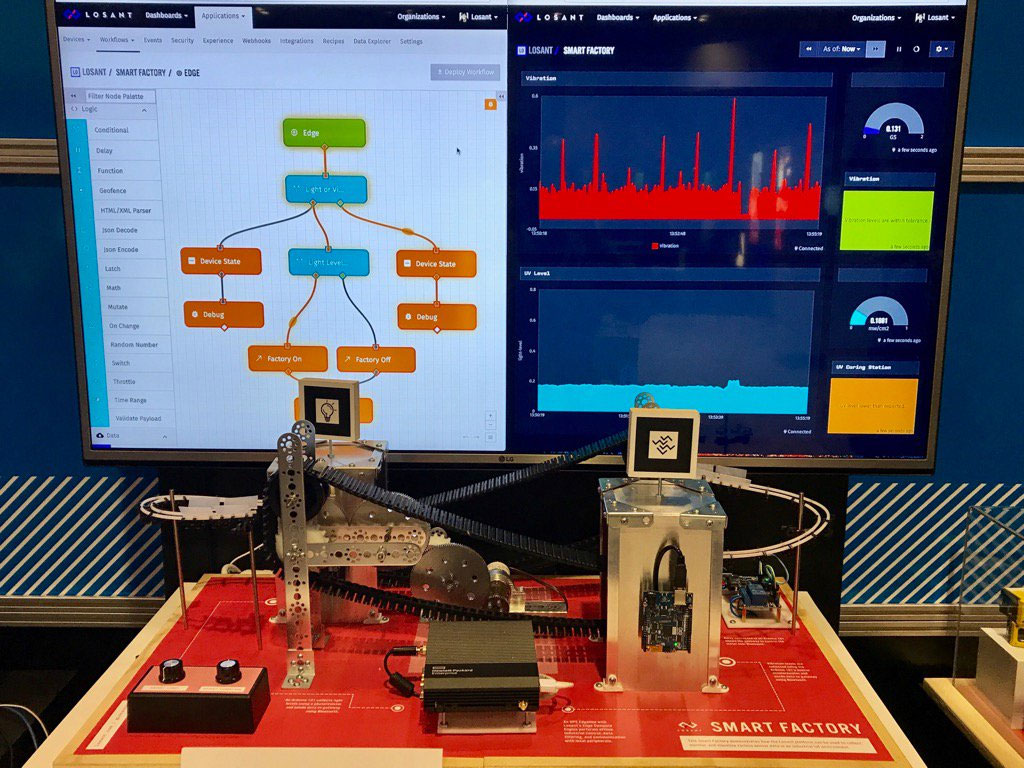 Video Highlights
Each day, IoT World released highlight videos for the day's events. You can check out these videos below.
Day 1 Highlights
Day 2 Highlights
Day 3 Highlights
With over 250 vendors, this is just a small subset of what was on display. If you missed IoT World this year, definitely put it on your calendar for next year. If you did attend and saw something especially interesting, please drop us a comment below.