Realize Your
IoT

Vision
at

IoT

Tech Expo 2018

The power of collaboration is transforming IoT visions to tangible projects everyday. Experience the power of partnership at IoT Tech Expo NA. Meet Losant and our partners ncd.io and Electric Imp at Booth 390 on November 28-29, in Santa Clara, California. Watch a live IoT equipment monitoring demo built with industrial equipment, discuss your ideas with our engineers or hear our experts in official conference sessions.
Experience the Power of Partnership at
IoT

Tech Expo 2018
See IoT in action at Booth 390
Equipment Monitoring With Losant
Experience a live equipment monitoring solution built with electronically controlled valves, Allen-Bradley automation equipment, a water pump, and Vega liquid level sensors. Using Losant's Edge Compute functionality, visitors will learn how possible it is to monitor equipment for immediate cost savings.
Predictive Maintenance With ncd.io and Losant
Witness a demonstration based on real-world IoT installations in some of the largest and most dangerous facilities in the United States. ncd.io will showcase an arsenal of sensing solutions designed to report key indicators to the Losant cloud and help enterprises detect, log, notify and prevent downtime of critical systems.
Asset Tracking With Electric Imp and Losant
Learn how Electric Imp is using its connectivity platform to provide asset tracking solutions to its clients for enhanced safety and security. In this demonstration, Electric Imp will combine its offerings with Losant's Data Visualization features to show how enterprises can receive real-time information about assets in their environments.
Discuss Your
IoT

Vision With Us

Curious about how Losant can enhance your business? Meet with our team. Our engineers can discuss the proven process we use for IoT implementation success.
Are You Just Getting Started on Your
IoT

Strategy and Evaluating Platforms?

Let's have a conversation about where you are at in your IoT journey. By partnering with the Losant team, you can reduce headaches and missteps.
Do You Have a Specific Use Case in Mind and Would Like to Discuss It With an Experienced
IoT

Solution Team?

Losant has use cases from Manufacturing, Smart Office, Logistics, CPG, and Inventory Management. Thirty minutes might save you significant time vetting your proof of concept strategy.
Do You Want to Offer a Uniquely Branded, Service-based Solution to Your Clients?
The most popular use cases for enterprise IoT involve increasing visibility into operations, optimizing operational tasks, or assisting with the development of new business models. With Losant's Experience Views capability, you can publish custom dashboards and web pages for your clients.
Does Your Devops Team Need to Build Solutions Easily and Without Complexity So You're in the Market Faster?
We can collaborate with you. Losant is an easy-to-use and powerful enterprise IoT platform designed to help you quickly and securely build complex real-time connected solutions.
Get Fresh Perspectives from the Losant team at Official Conference Sessions
Data Analytics for Ai &
IoT
Track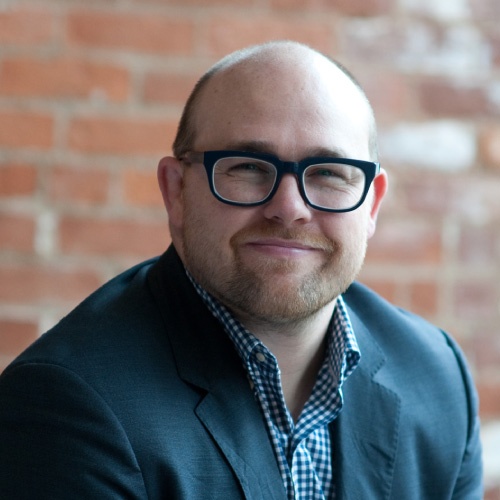 Charlie Key
CEO, Co-Founder
11/28 - 9:50AM
Panel:
IoT

and AI Data Analytics for Intelligent Decision Making

Hear panelists discuss identifying target-rich, high-value data that can be used to generate business intelligence, using cloud analytics platforms to derive value from data, overcoming barriers to widespread IoT/ AI /Big Data value delivery and real-time data analytics in practice.
Connected Industry Track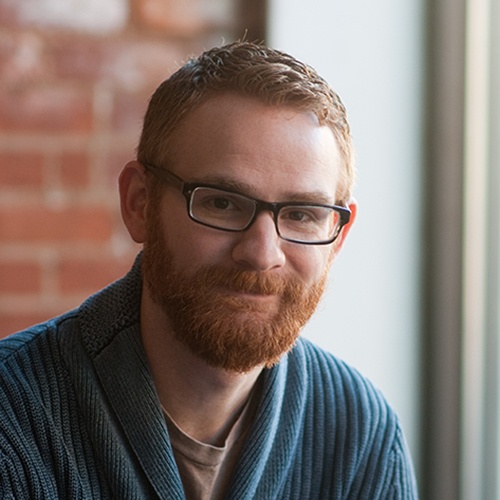 Brandon Cannaday
CPO, Co-Founder
11/28 - 11:50AM
IoT

Analytics Lifecycle: From Generating Data to Predicting the Future

Gain a thorough overview of the Industrial IoT analytics lifecycle: generate, collect, analyze, react and predict. Attendees will complete a self-assessment and determine where they are in the analytics life cycle and use a real-world use case to learn how to forge connections between disparate data, devices, and technology to reach the predict data state.
Connected Industry Track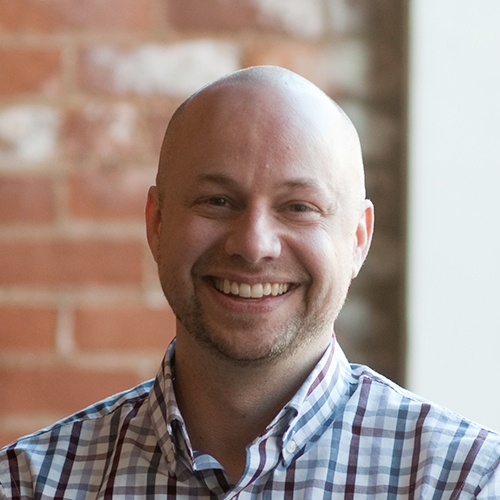 Adam Daniel
VP, Enterprise Solutions
11/28 - 12:20PM
Keynote Panel: Predictive Maintenance –
How to Unlock True Actionable Insight
Hear panelists explore the technology available, potential benefits and the impact that data models have on predictive maintenance.
Developing for the
IoT
Track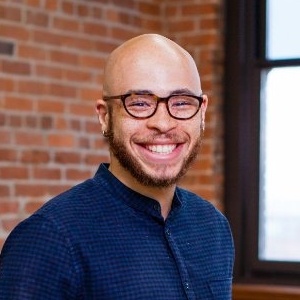 Taron Foxworth
Technical Evangelist
11/28 - 2:20PM
From Hardware to Cloud to User in 30 Minutes
Learn practical knowledge on how to connect hardware, build visualizations, and create a user experience – all within 30 minutes. Each participant will receive hardware, resources and additional instructions for building a custom connected solution for virtually any organization. This session is perfect for engineers, architects, and developers whose organization is engaged in IoT.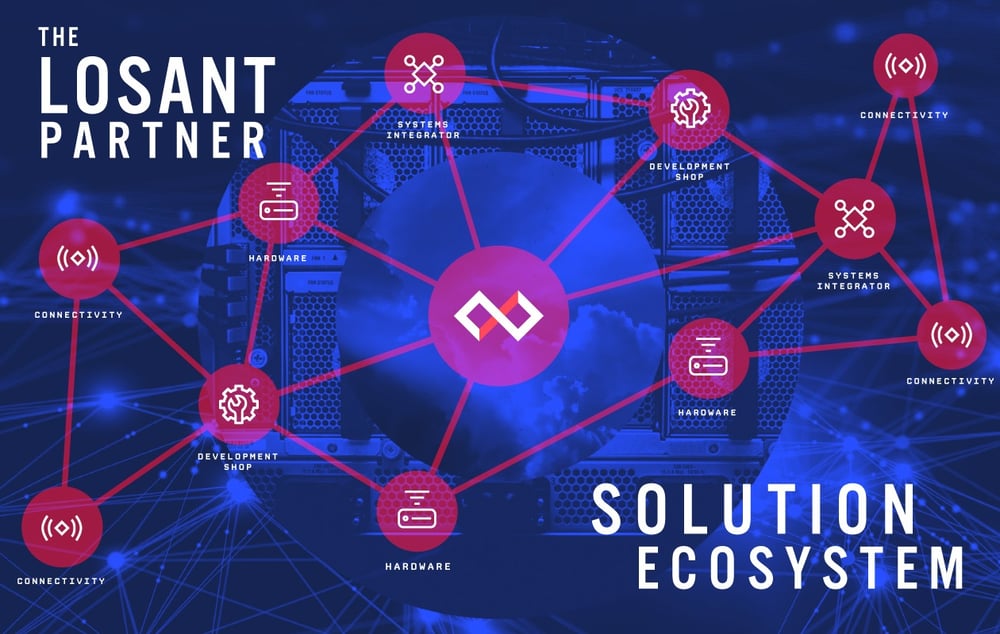 Meet Some of Our
IoT

Partners

Partnerships are critical in IoT - multiple suppliers must seamlessly work together for a working IoT solution. To bring you closer to your IoT vision, we've done some of the work for you. Tap into our vetted partner network to confidently, and more quickly deliver your solution to the market. Losant's partner ecosystem is composed of partners known for IoT expertise, innovation, and stability.
Not Attending
IoT

Tech Expo?

Let's stay connected.
Below are links to resources to help you continue your IoT journey.
Get the Recap From
IoT

Tech Expo 2018

Sign up to receive our monthly newsletter and a post-event recap.