Meet with Losant at
IoT

Tech Expo 2019

The power of collaboration helps enterprises realize IoT visions every day. See demos of some of our projects live at Booth 465 during IoT Tech Expo 2019, November 13-14, in Santa Clara, California. Meet the team directly to discuss your project, get insights from Losant experts in official conference sessions, or connect with Itron and Cree in our booth.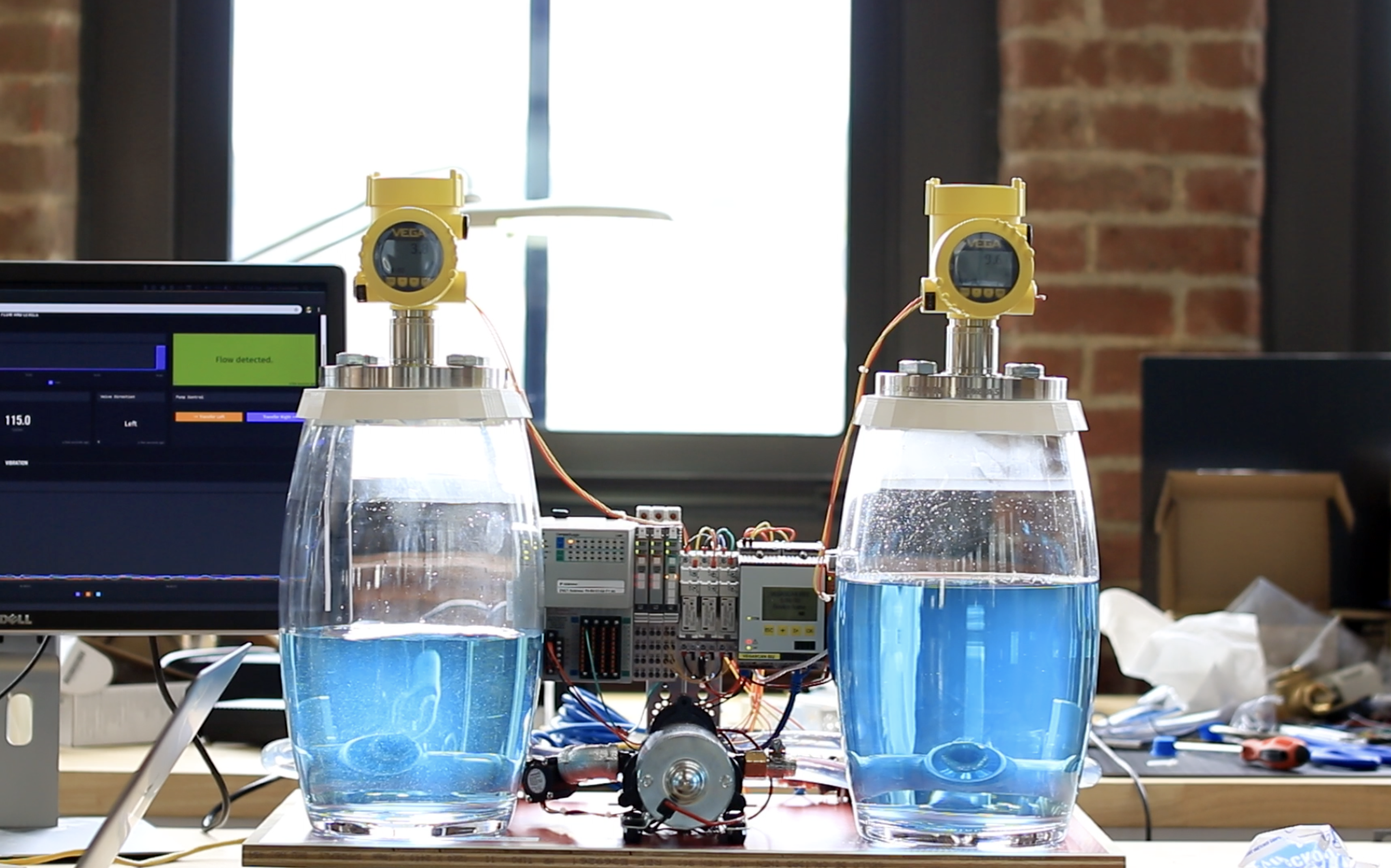 Industrial Equipment Monitoring Demo
Learn how facilities can integrate remote monitoring capabilities by combining the Losant Edge Agent with the Bosch XM21 PLC, a water pump, a vibration sensor, and a flow switch. Understand how you can use Losant to deliver a multi-tenant monitoring solution-as-a-service.
Get fresh perspectives from the Losant team at official conference sessions
Connected Industry Track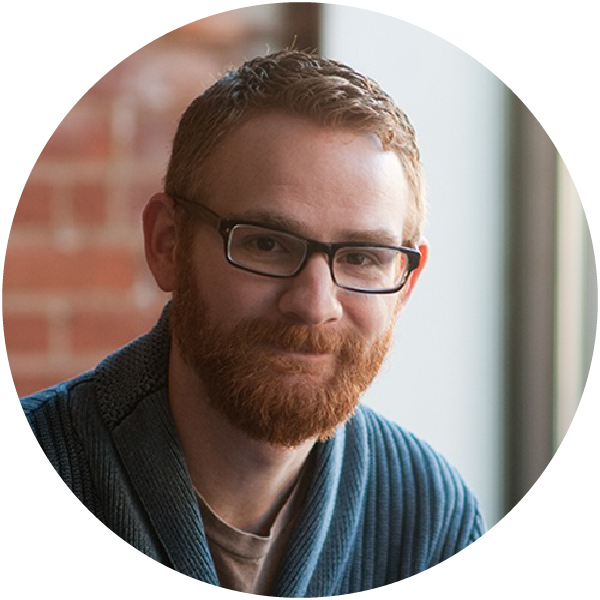 Brandon Cannaday
CPO and Co-Founder
11/13 - 11:20 AM
Escape the Industrial
IoT

Cycle: Shifting From an

IoT

Consumer to an

IoT

Provider

Industrial OEMs are beginning to deliver IoT alongside the equipment they sell which creates new business models, and increased satisfaction for customers. By using real-world customer examples, this talk will provide actionable takeaways and common pitfalls to avoid, when making this transition.
Developing for the
IoT
Track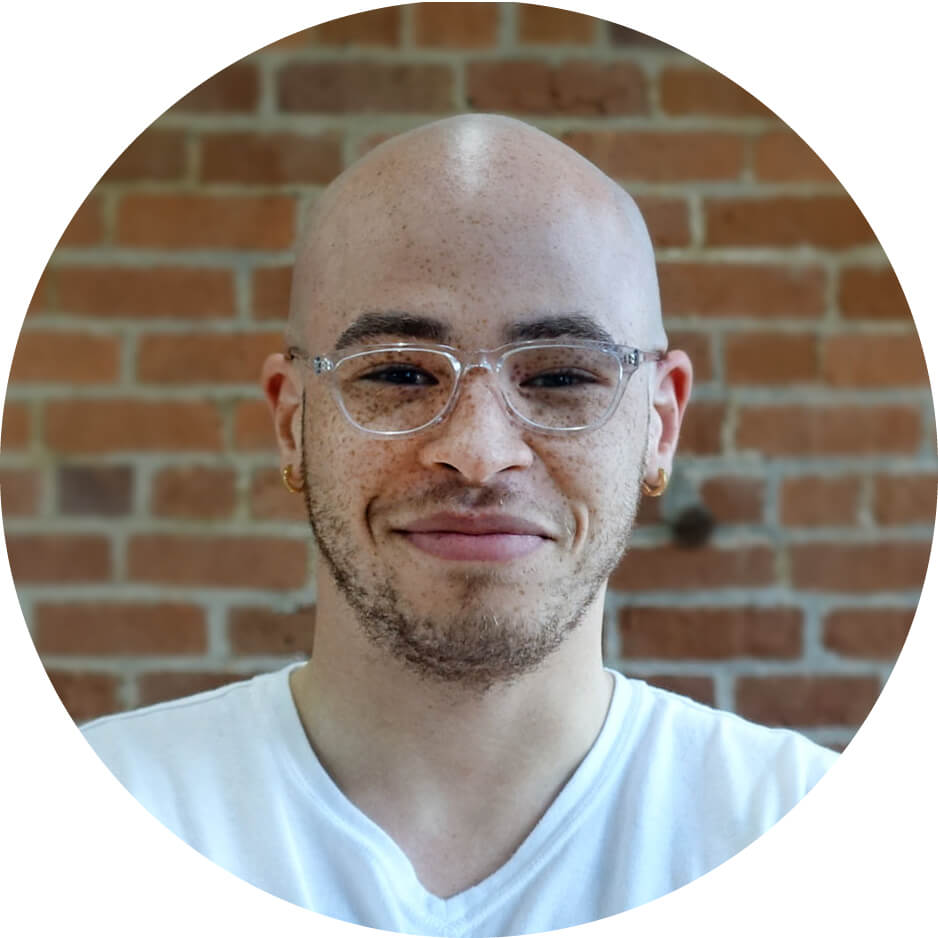 Taron Foxworth
Technical Evangelist
11/13 - 2:00 PM
Demystifying the Smart Environment for
IoT

Architecture

The smart environment comprises many layers of technology (networks, sensors, etc.) The architecture that powers applications requires many moving pieces to ensure flexibility and scalability. In this talk, Taron will dive into the structure of a smart environment architecture and provide learnings and best practices from real-world applications.
Application of
IoT
- Enterprise Track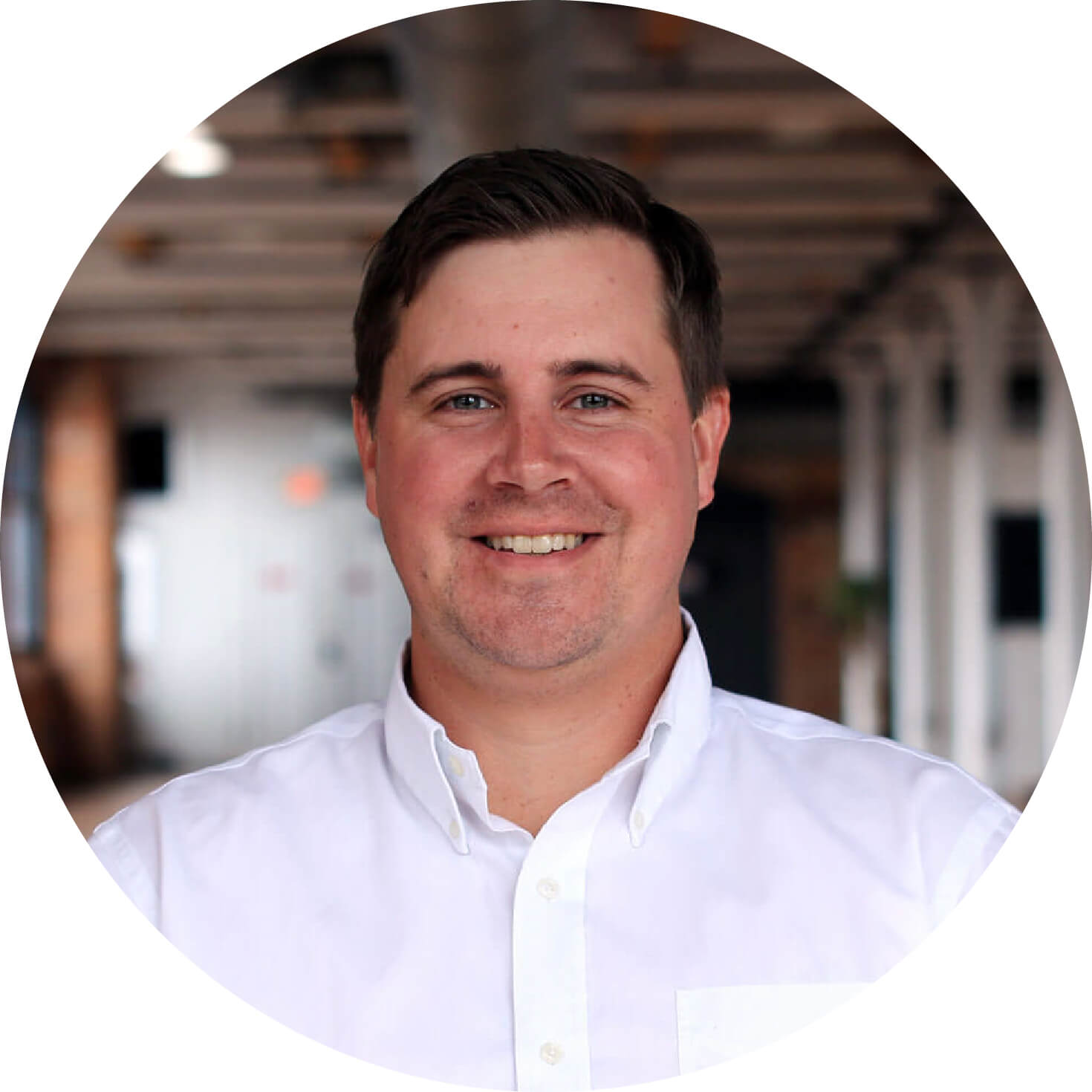 Craig Baldwin
Partnerships Director
11/13 - 3:50 PM
Panel: Smart Building & Lighting
Discover how smart lighting and smart buildings are moving from connection to automation. Learn from active panelists about their contributions to energy efficiency and cost savings. Understand how smart lighting is also used for smart cities and other markets.
IoT
Innovations & Solutions Track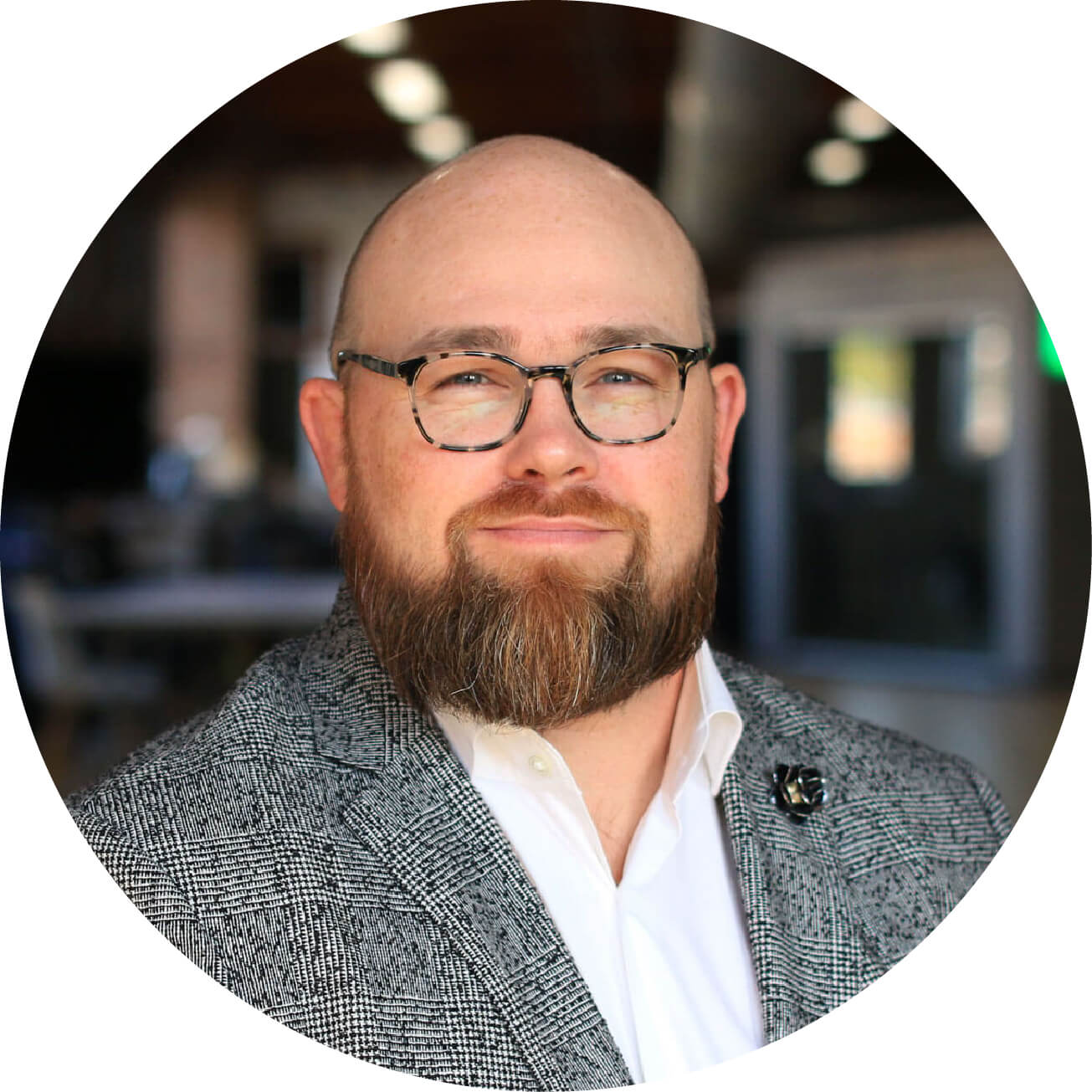 Charlie Key
CEO and Co-Founder
11/14 - 10:40 AM
Panel:
IoT

Predictions, 2020 and Beyond

Losant CEO, Charlie Key and other forward-thinking panelists will discuss the hottest innovations in the IoT market to date, thoughts on next industry that will be transformed by the IoT, and share their expert predictions for the next 10 years.
Not attending
IoT

Tech Expo?

Let's stay connected.
Meet us at CES or view our resources to help you continue your IoT journey.
Losant Resources
Even if you aren't attending IoT Tech Expo we have a number of resources to help you learn more about Losant and move you
forward on your IoT journey.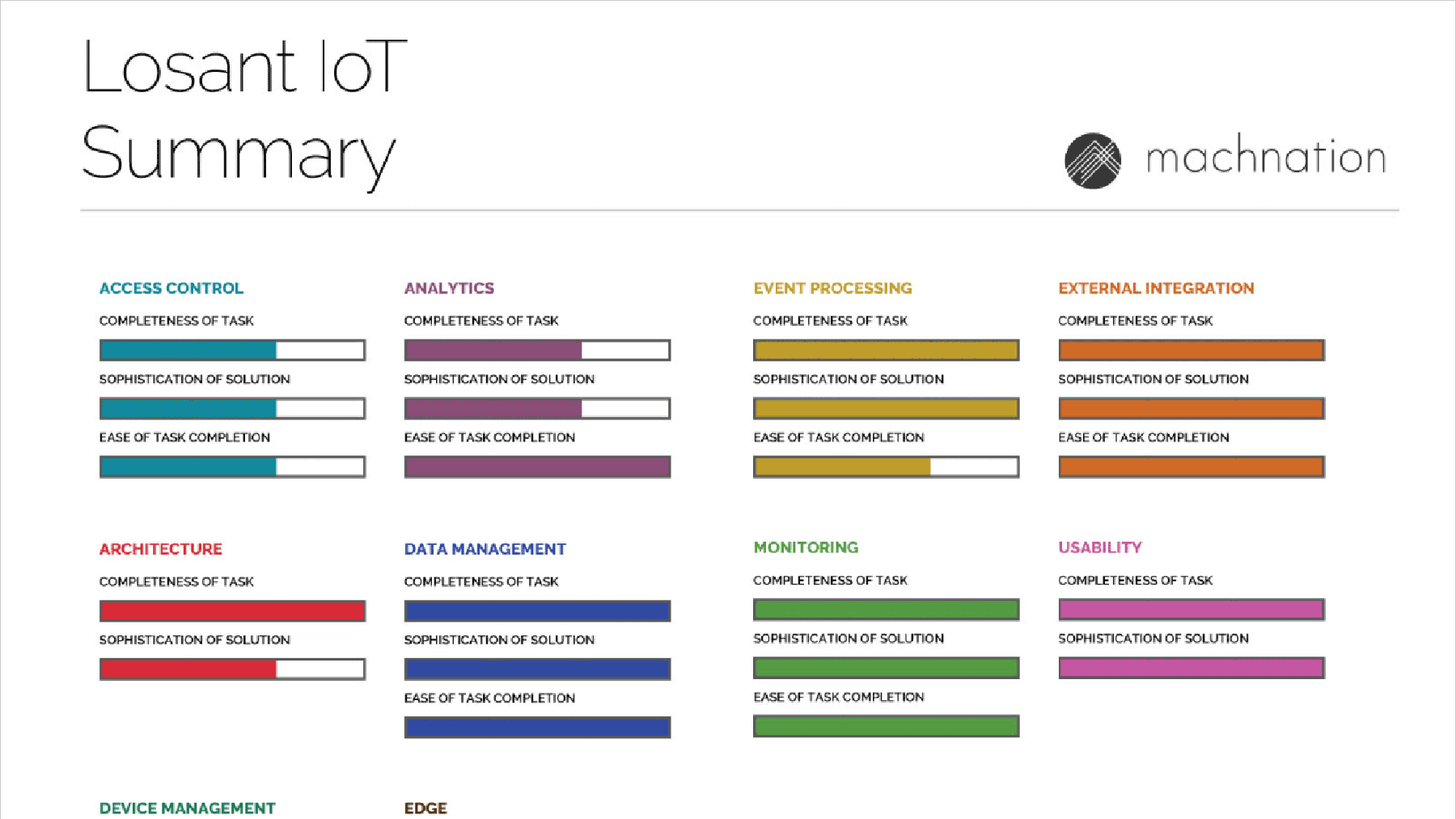 MachNation Report
Get an in-depth look at how the Losant platform performed in the MachNation IoT Test Environment (MIT-E). MIT-E provides independent research on IoT platforms by executing tasks and rating each according to its methodology. This review covers analytics, data management, access control and more.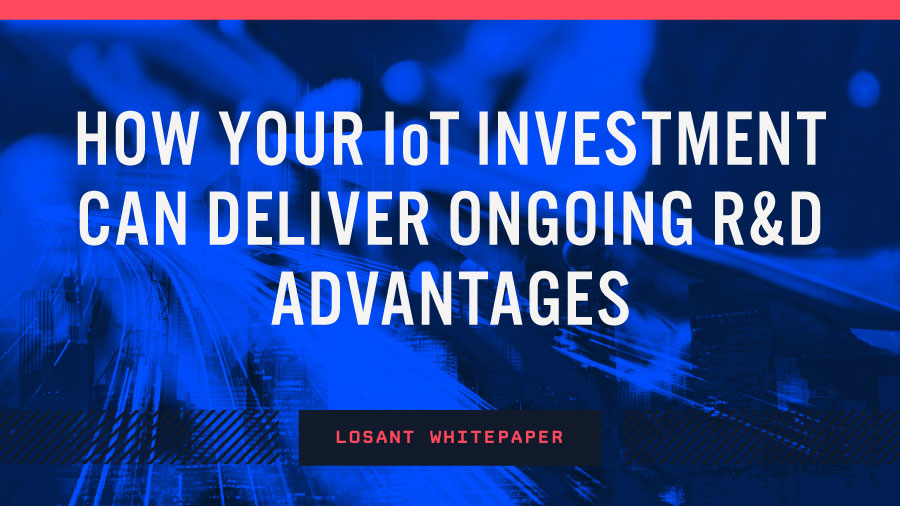 R&D White paper
Innovation is more than a trend. For enterprises interested in receiving the long-term benefits of IoT, selecting partners requires an evaluation of capabilities and plans for future development. This whitepaper investigates rationale and methods for how businesses should carefully choose forward-thinking IoT partners through a review of those partners' R&D strategies.
Get the recap from
IoT

Tech Expo 2019

Sign up for our monthly newsletter and a post-event recap.