Thank You For Visiting us at

IoT

Tech Expo 2019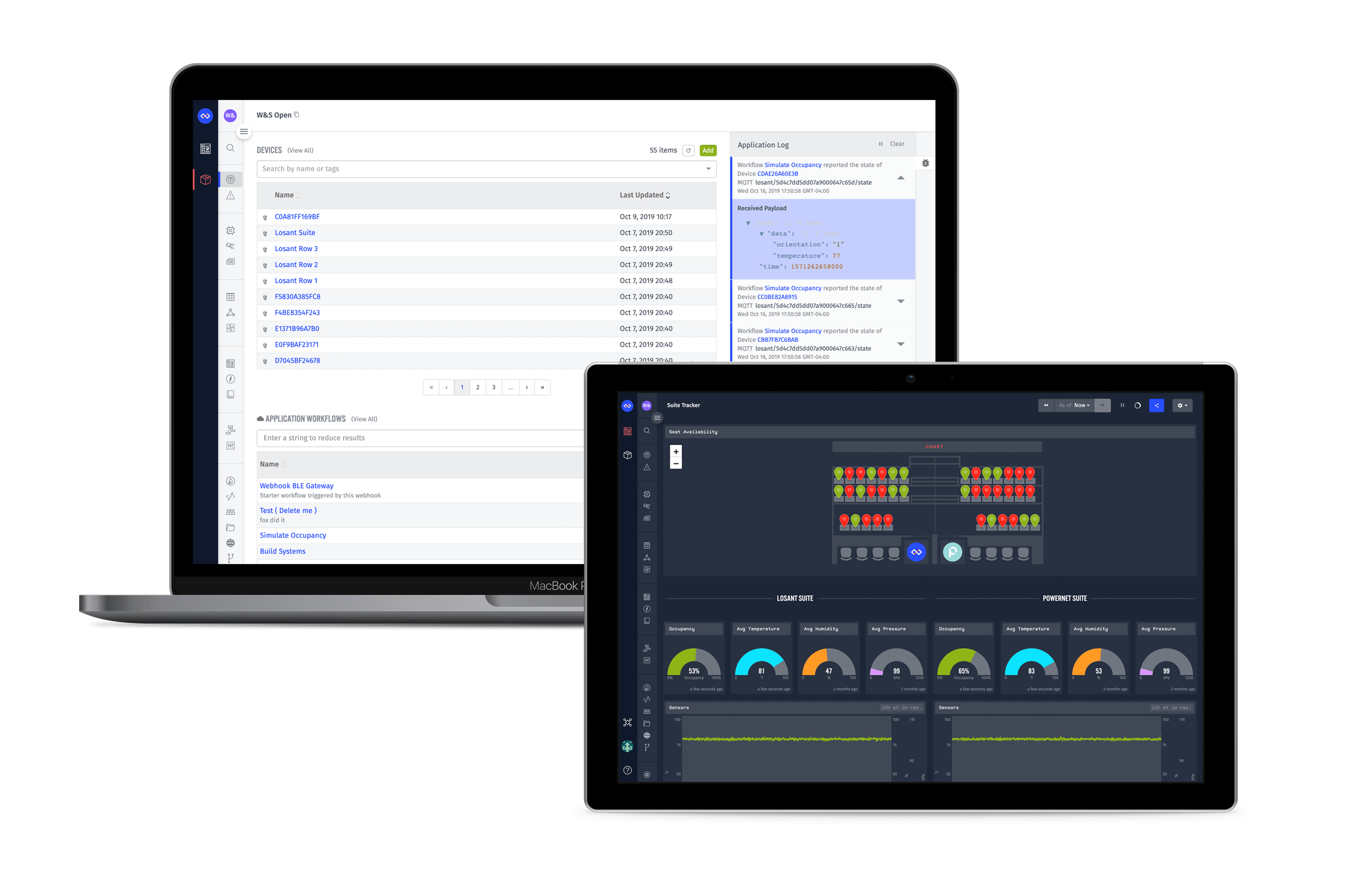 Why Losant?
You can buy a platform from anyone. We provide application enablement, ease-of-use, security, scalability, and a list of other features including:
IoT expertise

Cloud-native architecture

Compatibility with GCP, Azure, AWS, and IBM

Low-to-no code development

White-label capability

Solutions team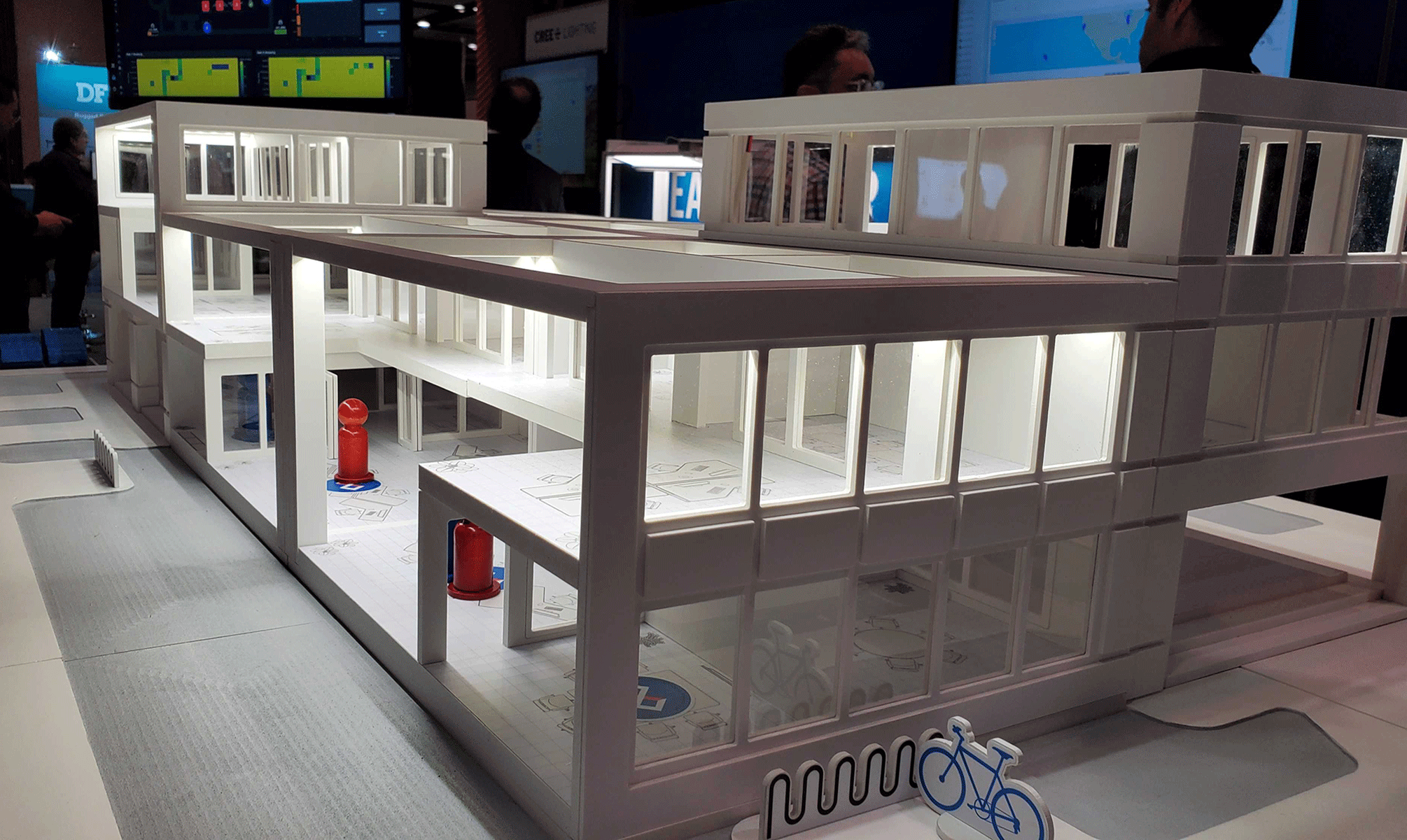 Smart Environment Demo
Our live demo of a smart campus showed visitors how an IoT platform brings data from various smart building sources into one application and one view. With Losant, indoor tracking, resource monitoring, light control, increased security, and many other solutions become feasible. Align disparate systems across your campus, building, or office and begin your smart environment journey, today.
Methane Detection
Delivering new products and services to customers using IoT can be simplified with the right partner. Itron provided a great example of collaboration with its methane detection demo at IoT Tech Expo. The company is using its existing network with Losant's application enablement platform to model its network, organize data, and monitor real-time activity. Discover how Losant Systems and Experience Views can help get your connected solution to market in less time.
Equipment Monitoring
Monitoring industrial equipment activates a set of new capabilities for OEMs. At IoT Tech Expo we demonstrated how our clients can use Losant, edge computing, and a PLC to remotely monitor equipment from anywhere in the world. An investment in IoT for OEMs is an investment in innovation, better ways to serve customers, and an opportunity for new recurring revenue streams using real-time data.
Systems - You saw it LIVE at the conference
Systems, Losant's version of the digital twin, simplifies creating a digital replica of a network and helps to organize data behind the scenes. Few other platforms can propagate data from products and environments.
What could your enterprise do with Systems?
Benefits of Losant Systems
Display a system hierarchy for a complete view of your environment, or network of equipment

Facilitate the description and modeling of devices across a

hierarc

hy

Automate data aggregation for building-wide or campus-wide insights
DISCUSS YOUR
IoT

VISION WITH US

Curious about how Losant can enhance your business? Meet with our team. Our engineers can discuss the proven process we use for IoT implementation success.
Get the latest from Losant
Sign up to receive our monthly newsletter and the latest updates from Losant.