Losant Sponsored Track: Smart Building & Energy Management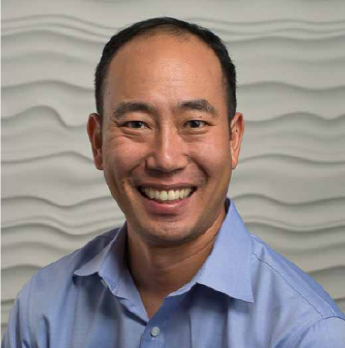 Alan Ni
Director, Smart Spaces &
IoT

Aruba
May 15 - 11:40 am
Create transformative smart environment end-user experiences with
IoT

orchestration

Alan Ni, Director, Smart Spaces & IoT at Aruba, will share his organization's journey at IoT World 2019. Enterprises interested in building a smart environment will want to hear how Aruba selected the appropriate partners to help them orchestrate IoT, build engaging end-user experiences, and collect data to improve efficiency and processes in the company's corporate campus.
Manufacturing Track: The Future Of
IoT
For The Smart Factory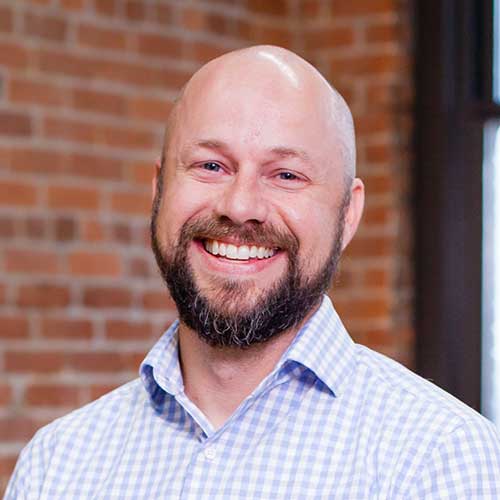 Adam Daniel
VP, Enterprise Solutions Losant
May 15 - 12 pm
The Future Of Smart Factories
Join Losant's VP of Enterprise Solutions, Adam Daniel for the panel: The Future of IoT for the Smart Factory – Using New Technologies to Manage Maintenance in Real-Time. Learn about how IoT can help measure the health of machinery; provide a central view of multiple facilities; or utilize predictive maintenance to maximize the usage of machinery.
EXPERIENCE IoT

DEMONSTRATIONS, EXPERT PRESENTATIONS, AND A PROOF OF CONCEPT WORKSHOP
SEE IN-MARKET SOLUTIONS AT OUR BOOTH 518
Condition-Based Maintenance
Verizon, one of the largest cellular networks in America, now offers its clients the opportunity to switch from scheduled preventative maintenance to condition-based maintenance with IoT. Learn how other organizations can complement OEM products with service options.
Smart Environment
The Cincinnati/Northern Kentucky International Airport (CVG) is the fastest growing airport in North America serving nearly 9 million passengers. Learn how the airport incorporates IoT to allow travelers and staff to react to real-time data.
Smart Environment
Partnering with Losant, Peraton will show how a smart environment application can help increase efficiencies, monitor resources and create a more secure workspace for your enterprise.
Industrial
IoT
IoT Diagnostics provides its customers and partners with turn-key solutions for specific industrial assets, commodities, and utility management. Discover how IoT Diagnostics connects prediction to production, and accelerates the impact of data-driven operation decisions.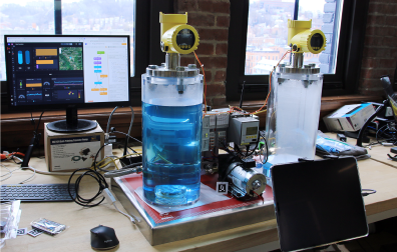 EQUIPMENT MONITORING
Learn how facilities can integrate remote monitoring capabilities by combining the Losant Edge Agent with the Bosch XM21 PLC, a water pump, a vibration sensor, and a flow switch. Understand how you can use Losant to deliver a multi-tenant monitoring solution-as-a-service.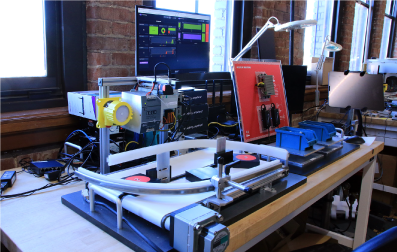 PROCESS EFFICIENCY DEMO
Discover how the Losant Edge Agent and a vision system can create a process efficiency solution. Learn how Losant can help enterprises centralize information from multiple facilities or global locations.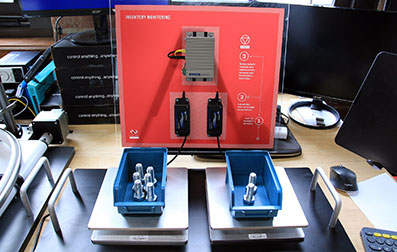 Inventory Management Demo
Experience the inventory management demo which was built by connecting the Losant IoT platform to connected scales. As weight information changes, visitors will be able to see those changes in real time on a Losant dashboard. This solution could provide value to a smart campus environment or an inventory warehouse. See it in action at Advantech's booth 839, a Losant Partner.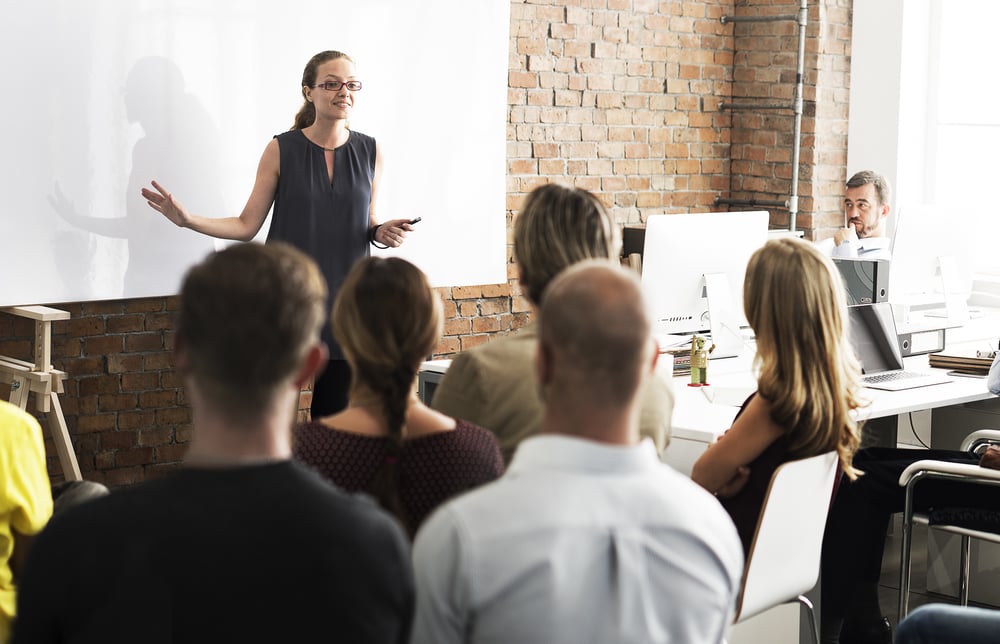 IoT

World Workshop: Comprehensive Smart Environment

Attend our free workshop on Wednesday, May 15 from 10-11 a.m. Each attendee will complete a discovery exercise to identify unique space utilization opportunities, learn the steps of our proven proof of concept process and leave with resources to begin implementing IoT for a smart environment.
ATTEND FOR FREE
Where are you in your
IoT

Journey?
Define
Develop
Execute
Evaluate
WHY MEET?
All of the IoT analysts advise not to go it alone when venturing into the Internet of Things. Your time is valuable and we are confident that thirty minutes with our team is well worth the connection. There are multiple topics the Losant team can address.
ARE YOU CREATING A SMART ENVIRONMENT?
Let's discuss the vision for your organization. By incorporating Losant and technology from our partners, you can gather data about how people in your environment use space and resources; measure that data, then optimize.
DO YOU HAVE A SPECIFIC USE CASE IN MIND AND WOULD LIKE TO DISCUSS IT WITH AN EXPERIENCED
IoT

SOLUTION TEAM?

Losant has served as the foundation for IoT solutions in Manufacturing, Smart Environment, Logistics, CPG, and Inventory Management. Thirty minutes might save you significant time vetting your proof of concept strategy.
DO YOU WANT TO OFFER A UNIQUELY BRANDED, SERVICE-BASED SOLUTION TO YOUR CLIENTS?
The most popular use cases for enterprise IoT involve increasing visibility into operations, optimizing operational tasks, or assisting with the development of new business models. With Losant's Experience Views capability, you can publish custom dashboards and web pages for your clients.
DOES YOUR DEVOPS TEAM NEED TO BUILD SOLUTIONS EASILY AND WITHOUT COMPLEXITY SO YOU'RE IN THE MARKET FASTER?
We can collaborate with you. Losant is an easy-to-use and powerful enterprise IoT platform designed to help you quickly and securely build complex real-time connected solutions.
Get the Losant Recap of
IoT

World 2019

Sign up to receive our monthly newsletter and a post-event recap.