Thank you for visiting us
at
IoT

World 2019!
Begin to orchestrate your own smart environment
Take action using the steps outlined in our Losant Guide: The Comprehensive Smart Environment. Or, learn more about how the Losant Enterprise IoT Platform serves as an orchestration layer for seamless interactions between smart office systems and the people that use them in our Deeper Dive Webinar.
Inspire your vision with the successful
solutions we showcased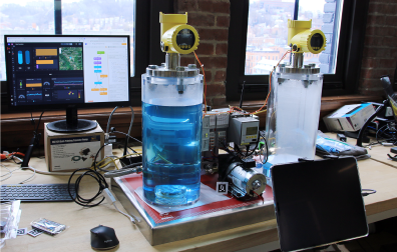 Monitor your equipment
Our pump demo showed visitors how to use the platform to remotely monitor industrial equipment with edge computing and a PLC. Losant clients are already in position to use the platform to offer monitoring service solutions to their customers.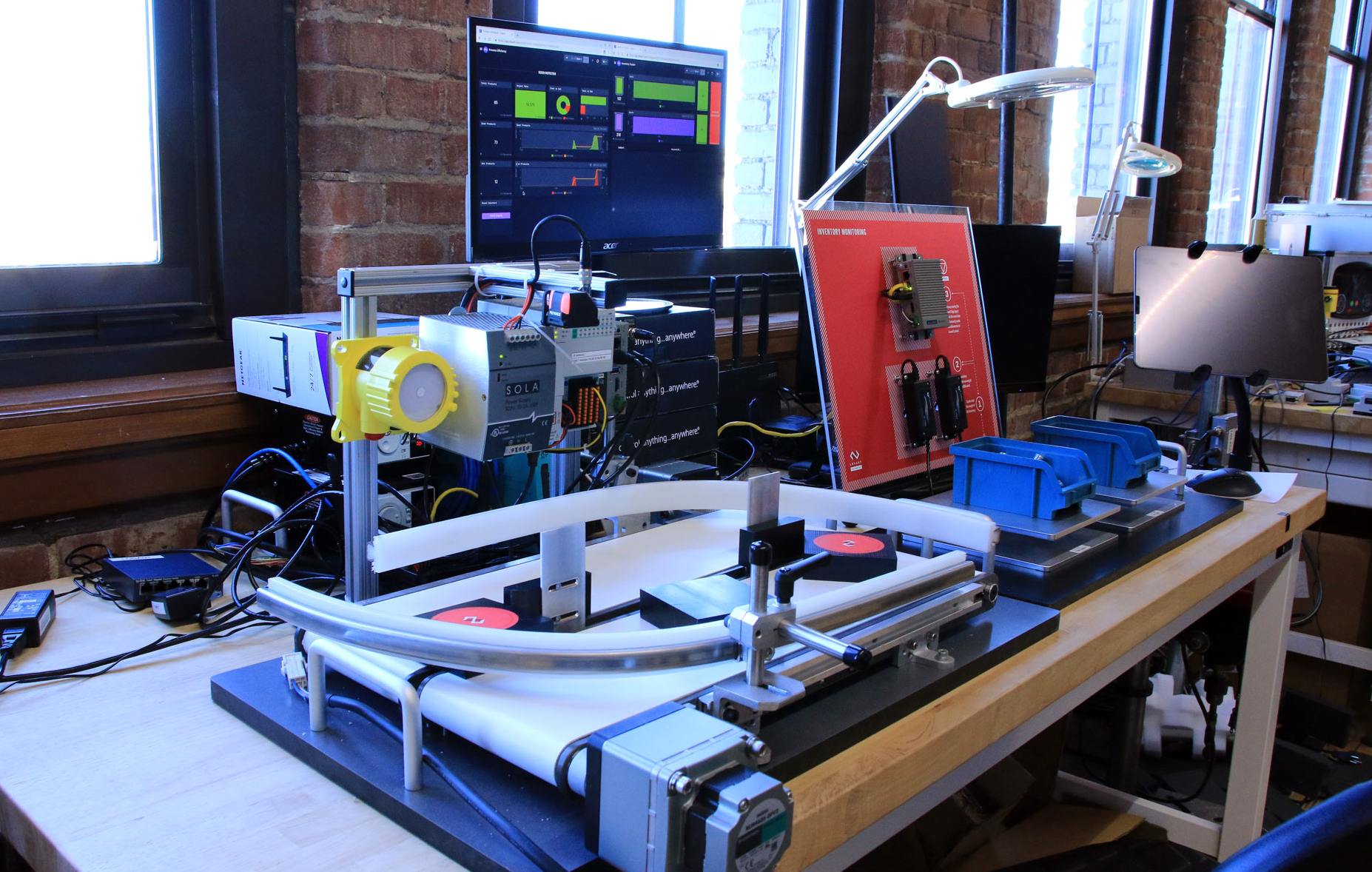 Centralize facility process information
Our conveyor belt demo, which is connected to an existing process efficiency vision system, gathered data on defective products and showed enterprises how to use Losant to get a centralized view of time series data across a number of lines, or facilities. This information - ideal for Systems Integrators - promotes cost efficiency and productivity.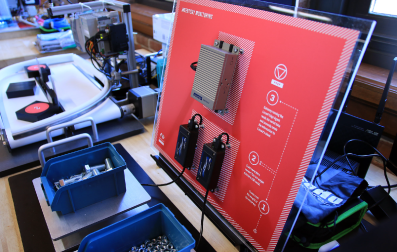 Inventory Management Demo
Our inventory management demo, featured at the Advantech booth, was built using connected scales. As weight information changed, visitors were able to see changes in real time on a Losant dashboard. This solution provides value to smart environments and inventory managers.
Explore success stories from
our clients and partners
Losant Guides: Accelerate your project with knowledge from our perspective
Get started or move forward with insights from our work with clients.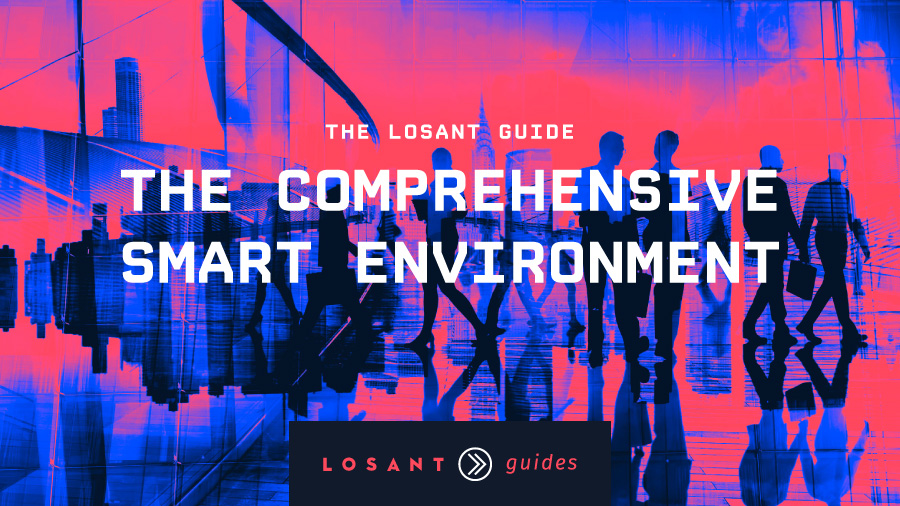 Losant's Guide to the Smart Environment
With the appropriate technology, any environment can become a smart environment; whether your business operates from a warehouse, building, multi-facility campus or office space. Learn what it takes to orchestrate various building systems with smart devices and data to create end-user experiences that will optimize resources and space.
Introducing Losant Notebooks
Losant Notebooks provides users with a new set of analytics capabilities and is the fully integrated execution of Jupyter Notebooks against application data. This functionality enables users to perform complex batch analytics on historical datasets to derive entirely new kinds of insights.
" width="640" height="360" frameborder="0" allowfullscreen="true">