Thanks for Visiting Us at

IoT

World Virtual 2020

IoT World 2020 was a new virtual experience this year. The show was all about putting the power of IoT in action. Among the real-world examples provided at the conference, Losant showcased a variety of in-market use cases, including contact tracing, smart environment, process efficiency, and IEM.

Losant simplifies the development of IoT solutions for customers daily, and we hope you gained insights from engaging with our virtual booth and discussing IoT with Losant Engineers and experts.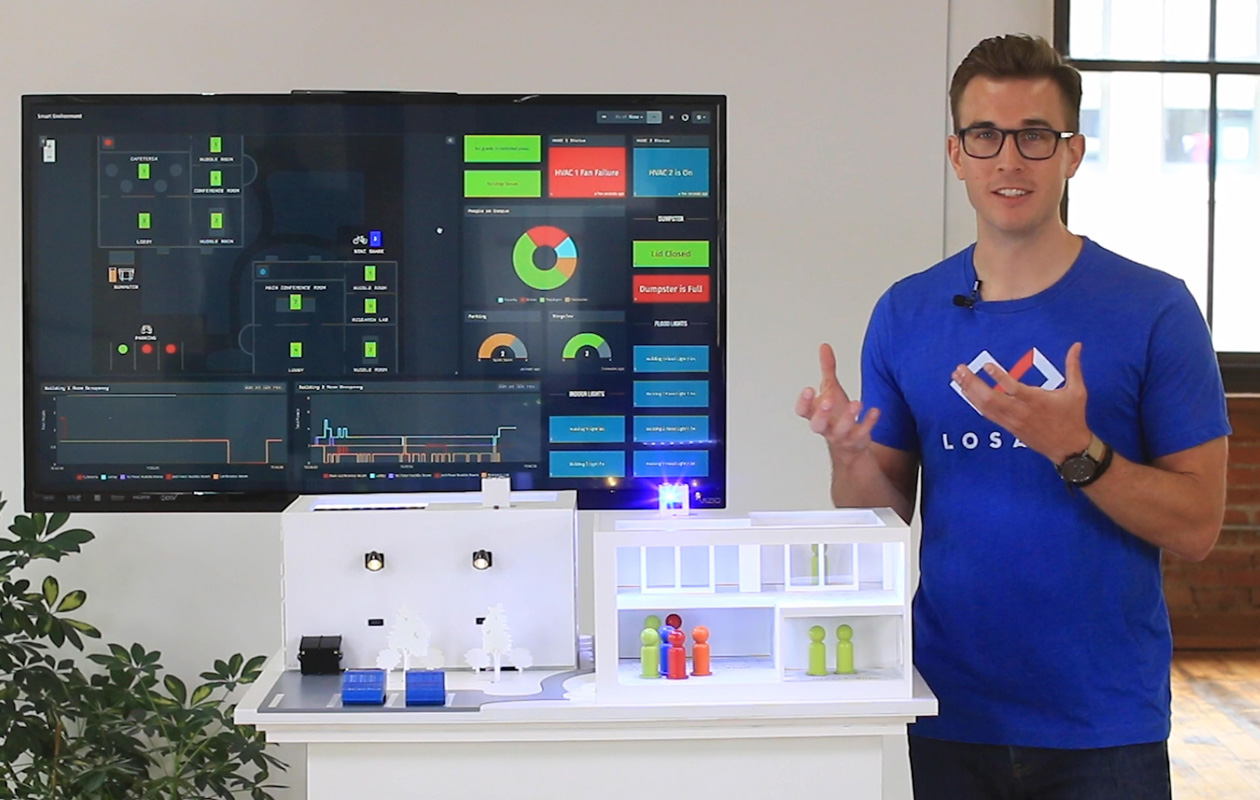 Explore Losant's In-Market Use Cases
Check out our comprehensive IoT solution use cases showcasing the Losant application enablement platform. See how hardware and data integrate with our AEP for each use case. Walk through each of our virtual booth demos and understand the benefits. Experience Losant's Workflow Engine and view how real-time data can improve your enterprise.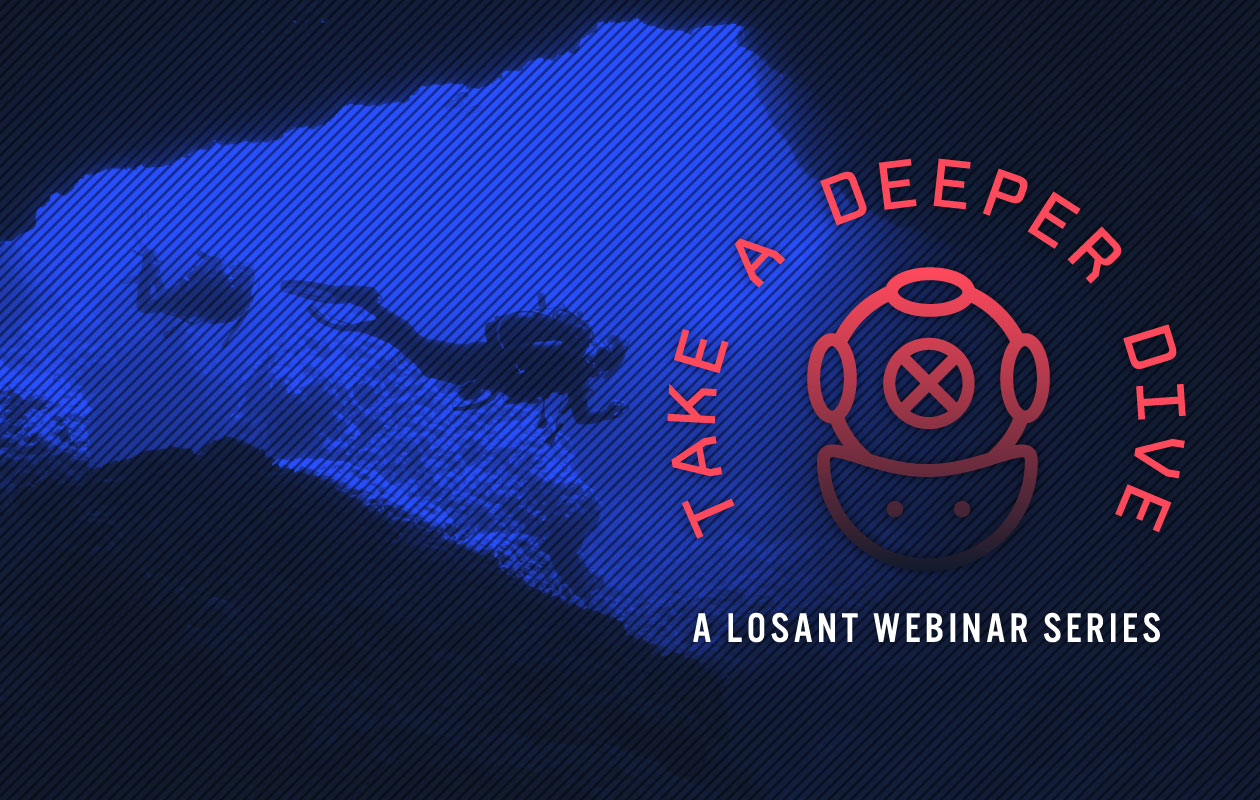 Take a Deeper Dive into Losant
Stay in touch with the Losant Team and gain valuable insight on platform features and real-world applications. Our Deeper Dive Webinars are led by IoT experts and engineers and will enhance your application building. Losant's webinar replays are a great educational resource for your dev team to learn how to build a variety of IoT solutions.