This week I had the opportunity to attend IMTS 2018, where I mostly stood in awe at the machines whirring all around me. It was an inspiring display of manufacturing automation that gave me a new appreciation for what goes into the stuff that makes our stuff.

But, in spite of the incredibly sophisticated machinery and technology, the cloud was nowhere to be seen. I spoke to many of these vendors about their remote monitoring capabilities and the answers typically revolved around "it's not something we have, but our customers really want it." With many of these customers spanning multiple facilities and even global operations, being able to centrally monitor their equipment can yield some big efficiency gains.
If even one machine tool vendor demonstrated truly cloud-based remote monitoring, they would have made a huge splash at this show. The OEMs need to start now, so they don't miss out on IMTS 2020.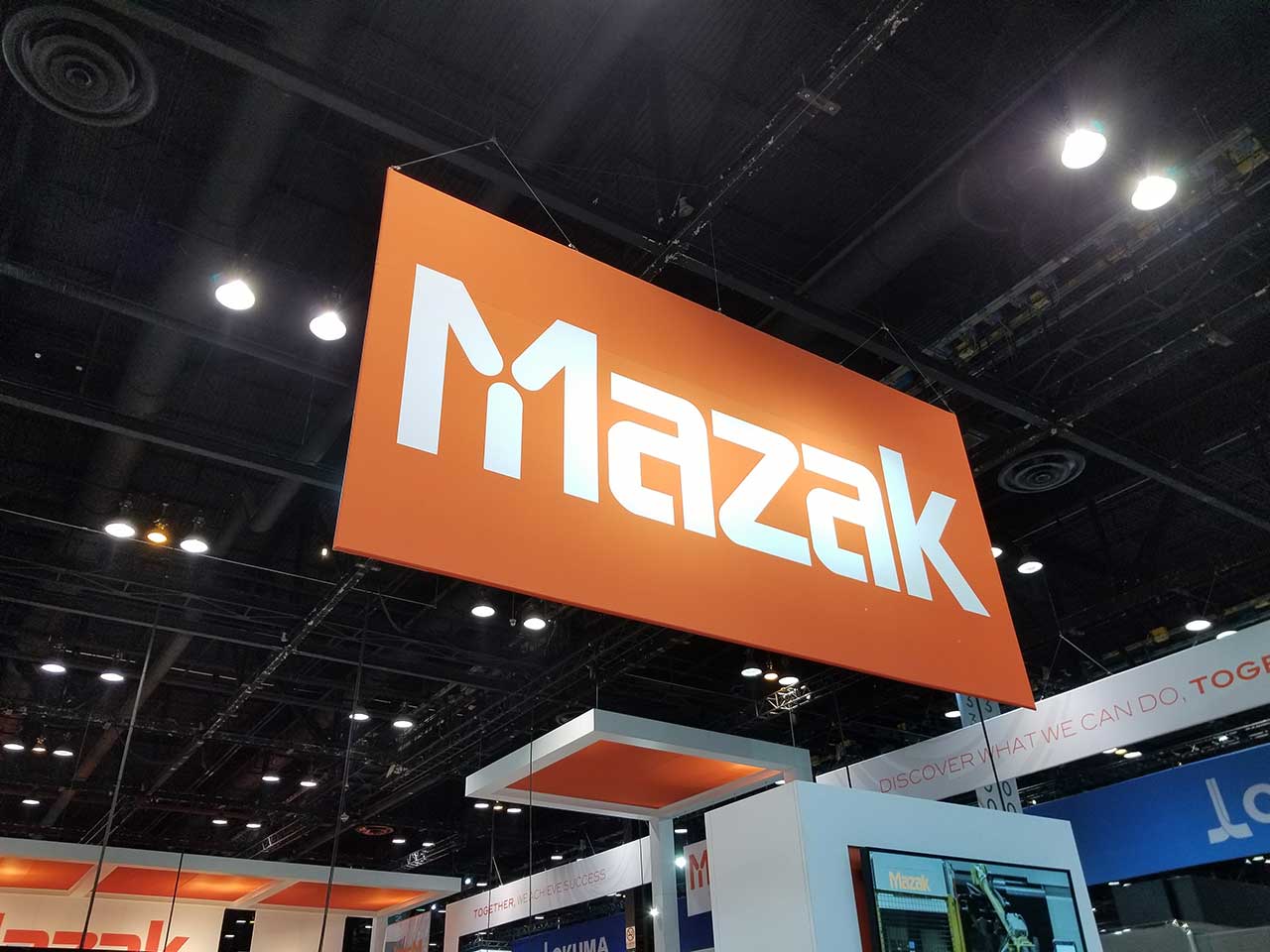 Remote and Cloud Are Not Always the Same
I'm not saying progress hasn't been made. Fanuc showed off a monitoring solution called Field System that connected hundreds of machines all over the show to a central operational status dashboard.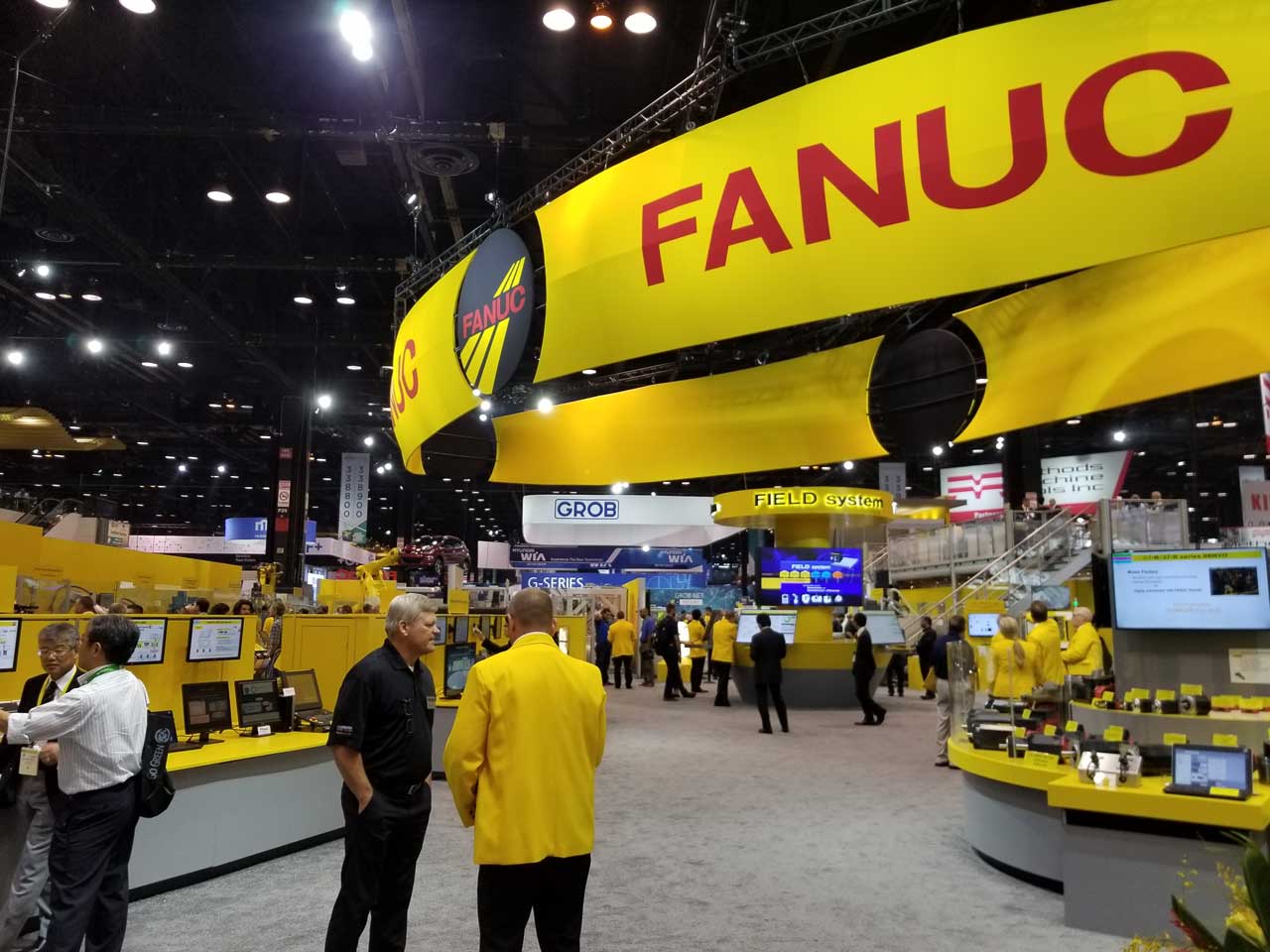 This offering is a step in the right direction, however it's limited to your local network. As soon as you leave the convention hall, or in the customer's case, the manufacturing environment, accessing machine information gets a lot more difficult. This is what the cloud solves and is the biggest difference between remote monitoring and cloud monitoring. It doesn't matter where you are in the world or what network you're on, you should always have access to your data.
The other limitation to Fanuc's offering is that it's restricted to the information that can be obtained from Fanuc's controllers. While Fanuc controllers are widely used, which does provide a quick solution for OEMs to get some level of remote monitoring, there's a wealth of other telemetry data that is left ignored. Think about all the motors, servos, pumps, and hundreds of other moving parts that make up a machine tool where cloud monitoring their condition could provide huge advantages. This is information only the OEMs can access, which means the OEMs should take control of their own cloud monitoring solutions.
The Value to Machine Tool Makers
Customers are demanding cloud monitoring and they're going to implement it no matter what. As it stands today, they commonly implement something like Fanuc Field System, Siemens MindSphere, or Thingworx. These are third-party monitoring services that connect to equipment once it's installed. This approach provides no value back to the OEM. In the near future, customers should receive a cloud monitoring solution directly from the OEM. This eliminates the complexity of implementing a third-party service and shifts the value and revenue opportunities back to the machine tool maker.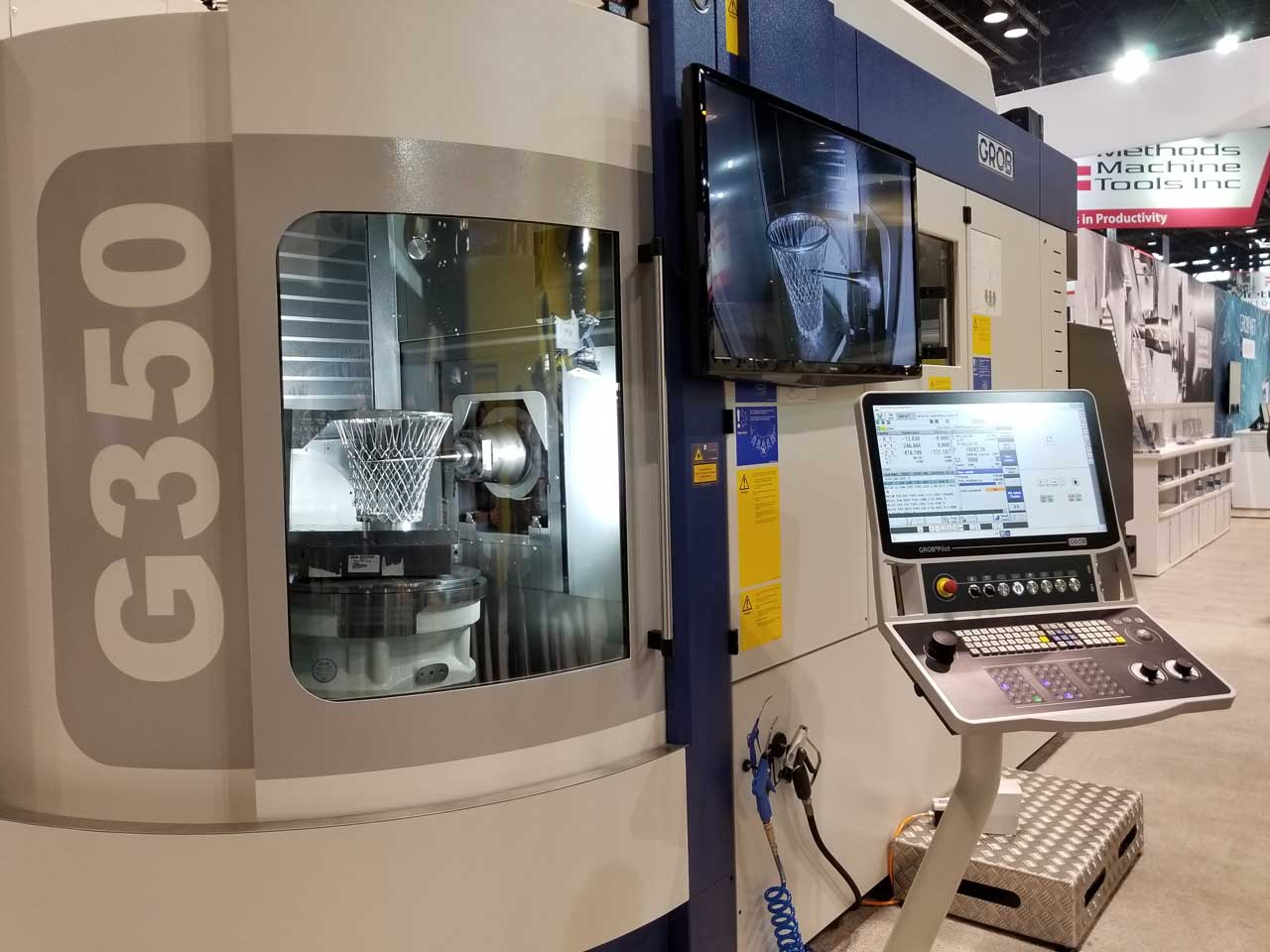 When a customer adopts a third-party monitoring solution, the OEM is completely cut out from that valuable stream of operational data. When the monitoring solution is offered by the OEM, not only does it provide a more tailored solution to the customer, it also allows the OEM to access operational data about how their equipment is actually being used. This gives the OEM critical information that can lead to better maintenance practices and even design changes. Layering predictive analytics on top of that operational data can then allow OEMs to inform customers of upcoming failures before they occur to drastically reduce downtime. These kinds of analytics can only effectively be performed by the OEM, who has the domain knowledge required to make those complex decisions.
It Takes a New Type of IoT Platform
Fanuc Field System, Siemens MindSphere, and Thingworx are all IoT platforms that work well for customers implementing their own remote monitoring within their own organization. They don't work well for OEMs that want to deliver a tailored and branded cloud monitoring solution for their customers. Each of these requires the customer to install and manage the service, which can be an expensive and complicated process. OEMs should deliver an out-of-the-box solution that works immediately with little-to-no set up required by the end customer.

The best way to provide a seamless solution is by shifting the service from the local network to a new type of IoT platform called an application enablement platform. These platforms are not just for end-customers to consume their own data. They're designed to allow organizations to build and deliver tailored and branded IoT solutions to their customers.

The required data is likely already accessible. Using light-weight edge gateways connected to the customer's network or even cellular connectivity, OEMs can offer a secure and simple solution for bridging the gap between the local equipment and the cloud. Once the data is in the cloud, customers can access valuable information about the operation of their equipment from anywhere in the world. This opens new revenue opportunities and competitive advantages back to the machine tool maker.