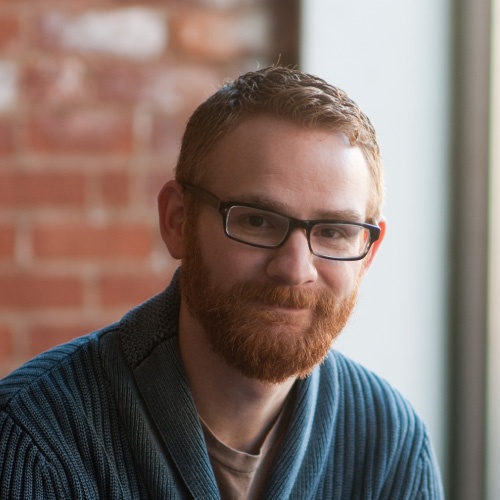 Brandon Cannaday
CPO, Co-Founder
Brandon is passionate about developer tools and user experience. He has over 10 years of enterprise software experience in the chemical detection, telecommunications, and cloud platform industries.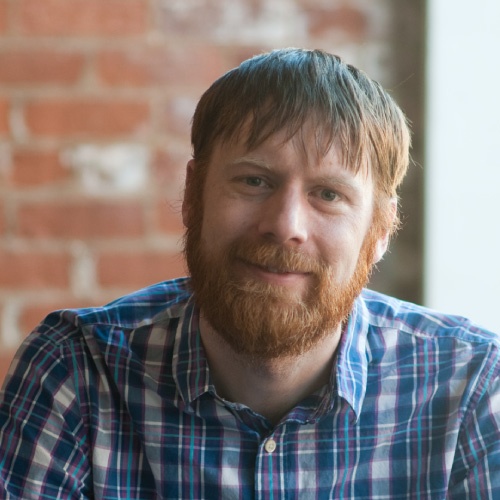 Michael Kuehl
CTO, Co-Founder
Michael has over a decade of software experience starting in the medical device and healthcare industry. Prior to Losant he helped scale Zynga's Words With Friends to tens of millions of daily active users.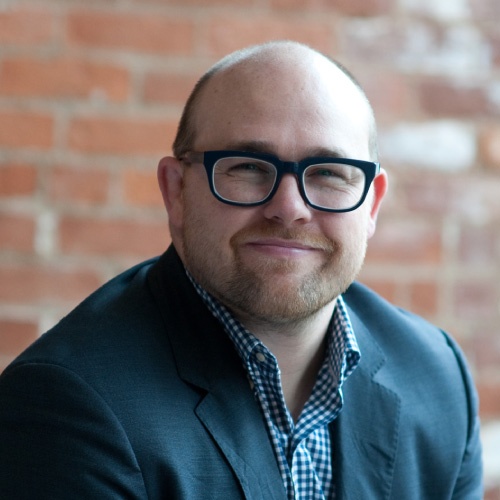 Charlie Key
CEO, Co-Founder
Charlie was previously co-founder and CEO at Modulus, which was acquired by Progress Software (PRGS) in 2014. Charlie has a deep understanding of enterprise software sales and partnerships.