LEARN FIRSTHAND FROM A LOSANT SOLUTIONS ENGINEER
Webinar 1
/

2.12.2019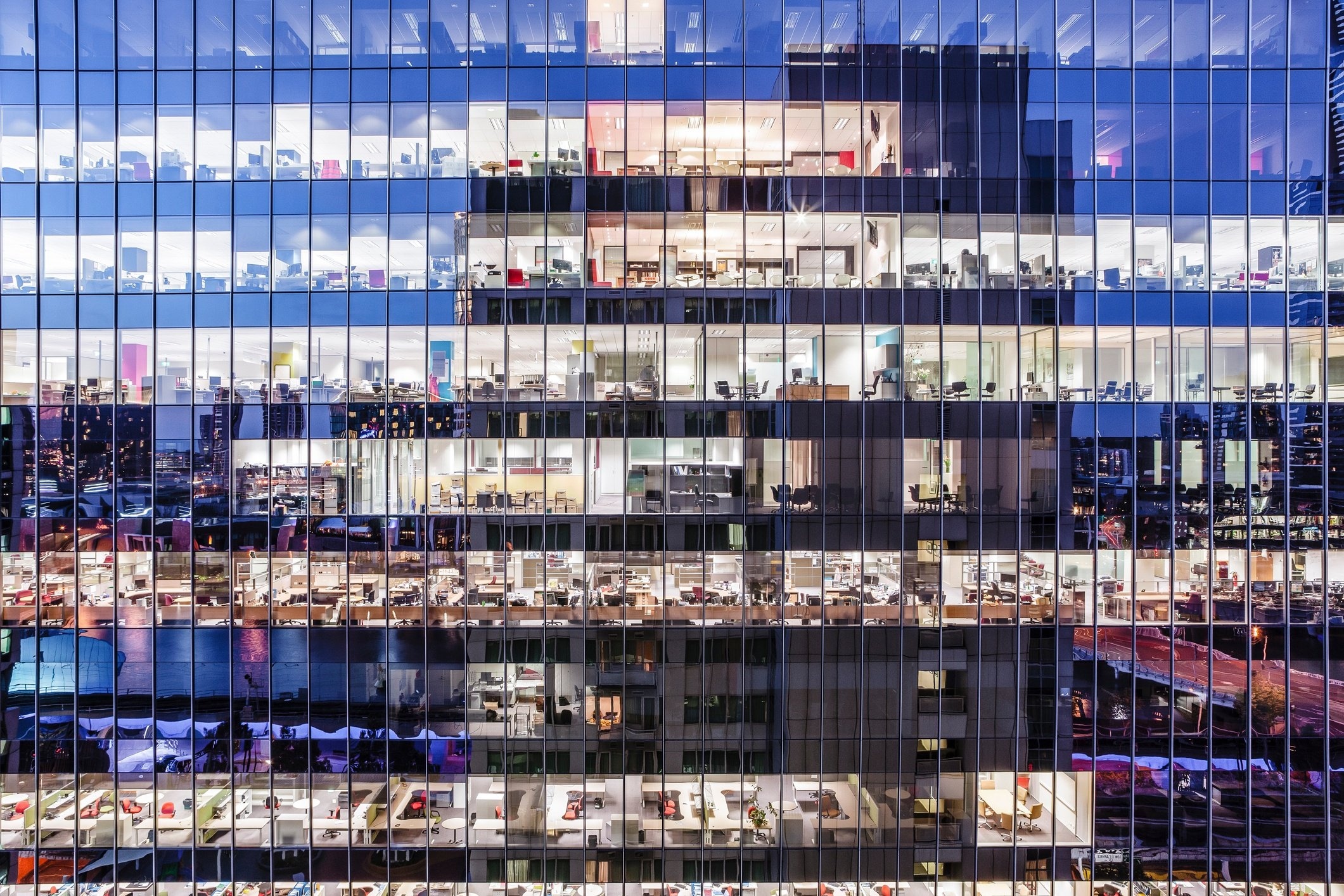 SMART ENVIRONMENT
Incorporating IoT can help businesses collect, visualize and analyze building data to enable smart environment applications and smart building solutions. Create value by improving space efficiency, tracking high-value assets, and conserving energy.
Webinar 2
/

3.12.2019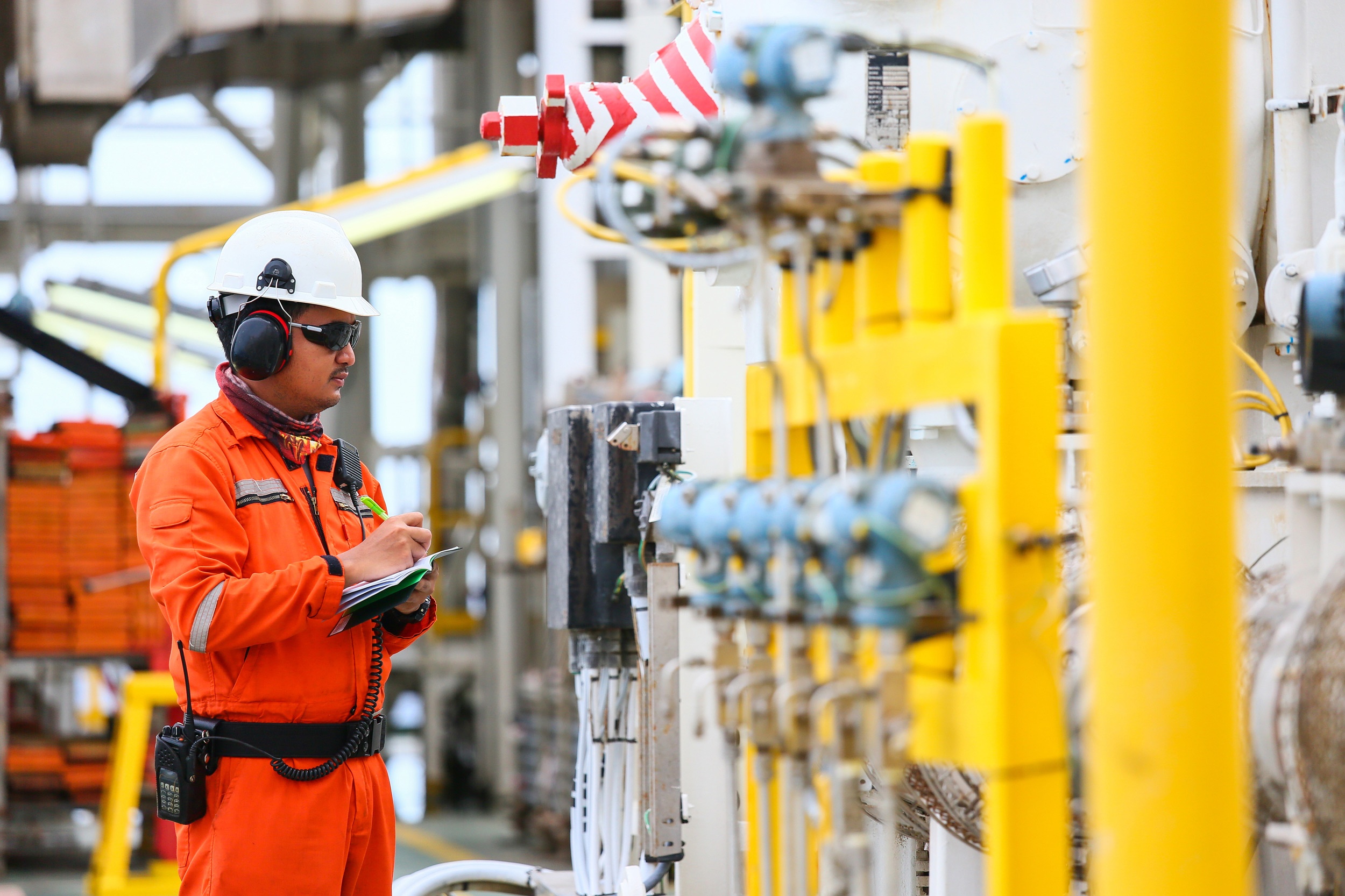 EQUIPMENT MONITORING
Monitoring your equipment creates transparency that will lead to greater efficiency and reliable service for your customer base. Use the Losant IoT platform as your cloud foundation to collect, organize, report and respond to data from new and existing systems so you can create more value for your customers.
Webinar 3
/

3.26.2019
Asset Tracking
Stakeholders and customers expect access to real-time information. Location tracking with mobile apps or simple devices are no longer enough to compete. The Losant IoT platform provides the foundation for remote asset management, mapping, reporting, and Machine-to-Machine (M2M) data integration allowing you to deliver unique products to market for competitive advantage.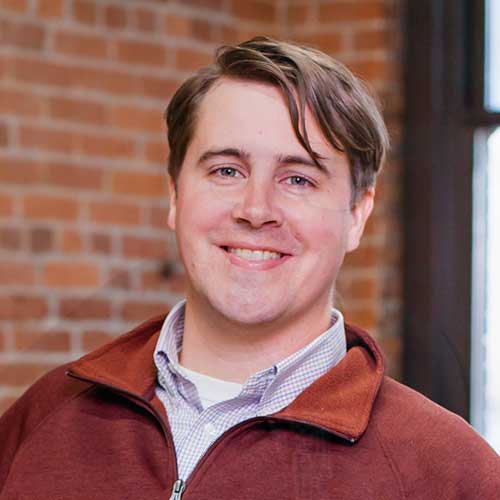 CRAIG BALDWIN
PARTNERSHIPS LEAD
Craig Baldwin maintains Losant's extensive partner ecosystem which includes Fortune 500 technology companies, system integrators, and hardware suppliers whose products and services integrate with the Losant IoT platform. Craig will host our Deeper Dive webinar series.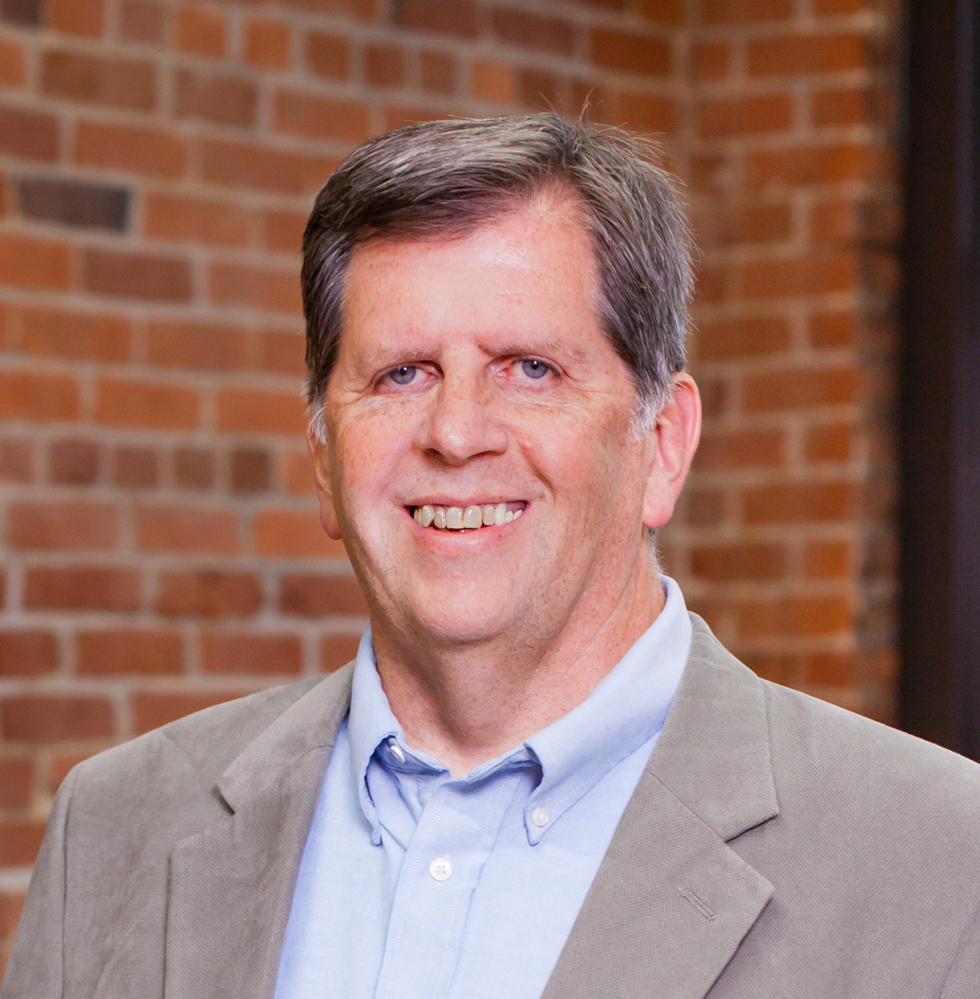 SCOTT ALLEN
SOLUTIONS ENGINEER
Scott Allen, an experienced developer, leads demonstrations of the Losant platform for prospective customers. Scott is well-versed in technical detail but helps users at all levels understand the benefits of the platform through application examples. Scott will lead Deeper Dive demos.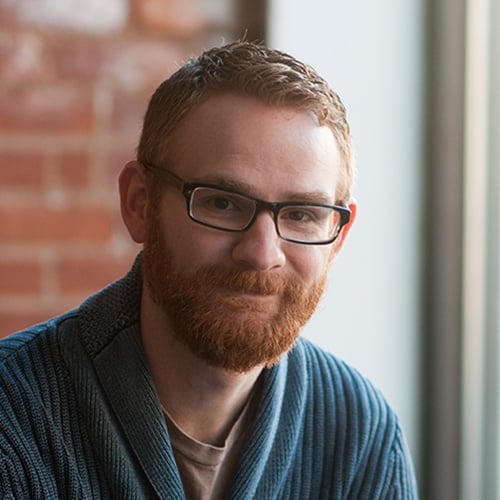 BRANDON CANNADAY
CPO, Co-Founder
Brandon Cannaday, along with other co-founders Michael Kuehl and Charlie Key, developed the foundation of the Losant platform. Brandon drives forward the vision, creates the road map and helps to integrate new product features. Brandon will guide users through new functionality when we release platform updates.