The energy vital to keeping businesses running is being monitored and optimized across broad geographies and operations using the Internet of Things (IoT) technology. Corporate environmental, social, and governance (ESG) programs are becoming recognized as businesses work to reduce their power consumption and embrace sustainable solutions. And with an IoT platform, reportable outcomes are readily available.
Real-time data sourcing and visualization enable analysis and improvement in energy utilization. For example, a constant energy draw, such as workplace lighting that stays on continuously, can be converted to being on only when needed. The same principle can apply to HVAC, office equipment, entry and exit points, and more. And with a system-wide view, a location showing consistently higher than average energy usage can be detected and remedied proactively. These energy management examples are the kind of responsible operating investors, and other stakeholders can appreciate, especially if they can see the data that IoT can generate and, more importantly, utilize the insights.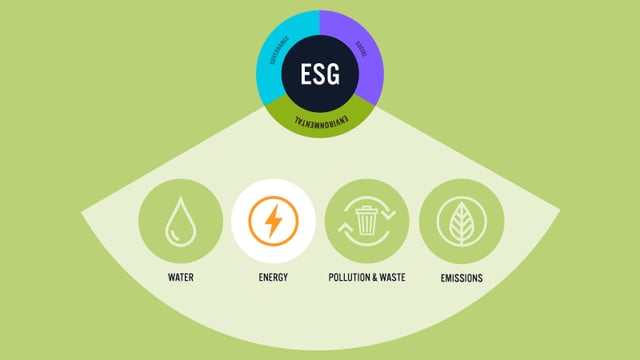 Learn Smart Energy Management With IoT Advantages
Sensors placed throughout a smart environment add valuable operating transparency when combined with the data capture, edge computing, visualization, and analysis made possible by an IoT application platform. The Losant Enterprise IoT Platform, known for flexibility and ease of use, is designed as an orchestration layer that facilitates seamless interactions between smart office systems and the people that will use them. Data from multiple systems are combined into a single-source application programming interface (API) for all building systems, which makes it simple to change or upgrade components in the future.
"Losant's exceptional design philosophy around providing customers with a product that is focused on ease-of-use is a key differentiator in today's IoT application enablement platform market."
Reporting specific progress with supportive data is an emerging need in ESG. Losant offers valuable experience in delivering what is possible and provable with IoT. Losant's proof of concept (POC) process is an efficient, manageable step involving four components: Define. Develop. Execute. Evaluate. Once proven, the concept can be applied, expanded, and potentially adapted for other purposes.
IoT is furthering ESG planning and execution, including Building Management Integration and Occupancy Management. BACnet (Building Automation Control Network) nodes working within the Losant platform simplify and streamline full integration with BACnet, the global industry standard communication protocol for hardware and environmental control equipment, including HVAC, lighting, access, and fire detection.
Occupancy Management with real-time visibility and insight is helping companies make more efficient use of space in individual buildings, across entire campuses, and enterprise wide. Losant, with technology partner EnOcean, featuring energy harvesting sensor technology, provides a sharable, live-feed dashboard detailing the status of facility occupancy, movement within, HVAC, lighting, security points, and more.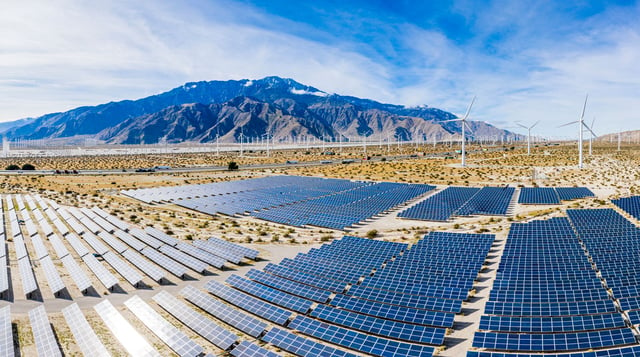 Energy is a fundamental need of business and an increasingly opportune area for improvement. ESG initiatives leveraging IoT technology can achieve energy sustainability in highly efficient and provable ways.
If you'd like to learn more about how Losant can help your organization meet its IoT application development needs, connect with us here.