Recent Posts by Losant
Happy Labor Day! The Internet of Things (IoT) makes working in the connected age safer, more productive, and more efficient ...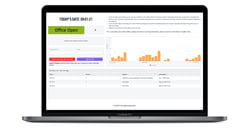 IoT allows companies to gain an understanding and insight into what was previously unknown information. With this new layer ...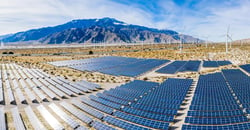 Get the latest from Losant
Be the first to receive Losant Guides, platform updates, webinar invites and This Month in Things.