There is a hierarchy to corporate commitment. Purpose leads to purposeful strategies and actions, including environmental, social, and governance (ESG) initiatives. Such as water management. These initiatives are noteworthy, even honorable. But today, there is a growing demand among stakeholders and the investment community for data proving ESG results, impact, and value. It is a challenge ideally suited to Internet of Things (IoT) technology, where data from many operational sources is orchestrated via an IoT platform to deliver actionable insights and metrics.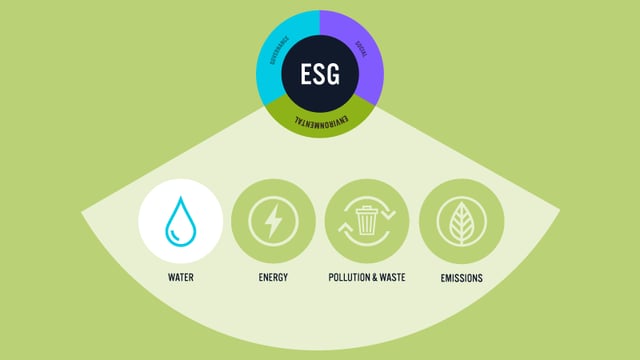 Water conservation, usage, and management have proved to be ideal use cases for IoT solutions that advance ESG initiatives, quantify results and facilitate learning and timely remediation. Several actual Losant client cases include:
A Water Conservation Use Case
Clark Construction, a leading U.S. construction services provider, grappled with costly, undetectable water leaks at job sites. With the installation of flowmeters, pressure sensors, and control valves to water supply lines, water usage is now centrally monitored and better controlled across hundreds of active Clark Construction job sites nationwide. Real-time data flowing to the Losant IoT platform provides visual insight into water delivery and consumption during construction, enabling leaks to be readily detected and remedied.
Water Supply, Demand, and Monitor
Knode, a New Zealand-based specialist in the application of IoT in agriculture, chose the Losant IoT platform to enable customers to remotely monitor and manage their resource infrastructure, including water supply. The ability to collect, store, analyze, display, and transfer data eliminated constant manual checking of water tanks, troughs, and pumps. As a result, the risk of lost revenue, electricity, and wasted water due to leakage has been reduced.
Remote Water Management
Red Wireless, a provider of wireless remote monitoring across select vertical industries, employed IoT technology to monitor and manage precise water temperature in one of their customer's lines and tanks containing concrete and other construction materials. Using IoT technology eliminated 24/7 manual, written record keeping, and related human error. After trying several options, Red Wireless chose the Losant application enablement platform. Due to the low code development environment, they could build, test, implement and ensure control of this unique water management need.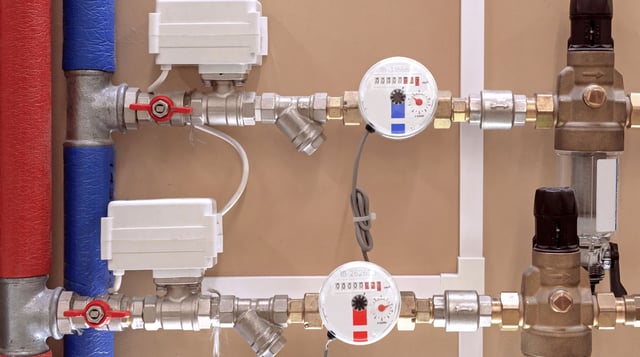 In these cases and others, IoT serves as a tool for proactivity and productivity. Where improvement is needed or can be imagined — for example, early detection of undetectable water leaks — IoT has been used to prove the concept efficiently or disprove it. At Losant, a proof of concept (POC) is one efficient process with four steps: Define. Develop. Execute. Evaluate. Efforts and resources can then focus deeper or shift to more beneficial areas where provable results and relevance to value enhancement exist. Just as these cases show ESG at work, they demonstrate the game-changing potential of IoT to bring metrics to a world of business committed to doing better.
If you'd like to learn more about how Losant can help your organization meet its IoT application development needs, connect with us here.