From an event with more than 170,000 technology enthusiasts and professionals in the desert to a virtual, global one-day event spanning more than 18 countries, there's no shortage of good IoT conferences and events to attend in 2016.
We've curated a list of the top IoT related conferences and events worth attending if you're looking to stay on the cutting edge of IoT technology and network with others that are looking to build connected solutions. From machine to machine (M2M) and connected devices to IoT security and IoT interoperability, conferences like these are a great opportunity to learn about the latest thinking and get hands on the hottest product innovations.
1. International CES 2016
When: January 6–9, 2016
Where: Las Vegas, NV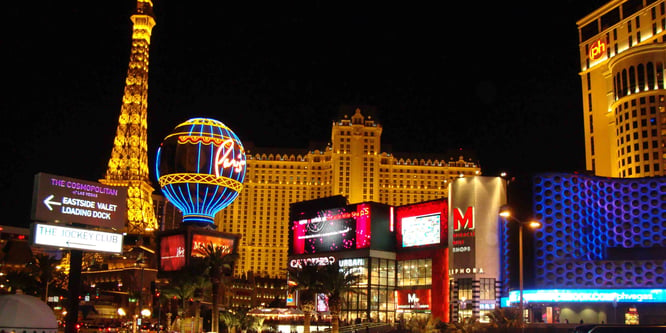 CES — originally an abbreviation for the Consumer Electronics Show when it debuted in 1967, but which is now a name unto itself — is a convention that draws the population of a small city every year. It's organized and run by the Consumer Technology Association, an Arlington, Va.-based trade group. Hands down the largest tech conference in the world, IoT - and in particular smart home - is one of the hottest topics this year.
---
2. IoT Evolution Expo
When: January 25–28, 2016
Where: Fort Lauderdale, FL

IoT Evolution Expo is actually five different industry and technology specific events rolled into one. Through five co-located events include 1) Connected Home & Building Conference, 2) Connected Transportation Conference, 3) Wearable Tech Expo, 4) Fog Computing, Analytics & Data, and lastlty 5) IoT Evolution Developers Conference. It's a great opportunity to get segment-specific while still networking with the greater IoT ecosytem.
---
3. Mobile World Congress 2016
When: February 22 – 25, 2016
Where: Barcelona, Spain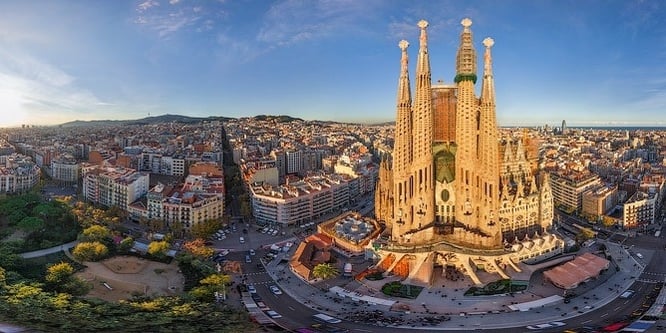 In addition to offering a highly desirable location, the 2016 MWC conference will provide an in-depth coverage of the current and future mobile industry, highlighting specific areas of growth as well as the latest technological developments, next generation services and growth strategies. Like CES, this conference isn't solely focused on IoT, however IoT will be just as strong of a focus as in Vegas.
---
4. Industry of Things World USA 2016
When: February 25 – 26, 2016
Where: San Diego, CA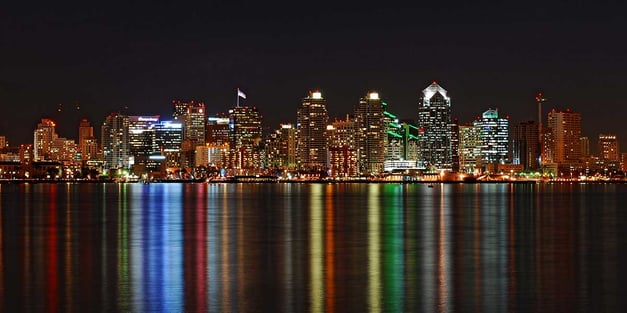 Arguably the the largest IoT-focused conference in the world, Industry of Things World is THE leading Industrial IoT event for senior executives,Industry of Things World USA is a new international knowledge exchange platform bringing together all stakeholders playing an active role in the industrial Internet of Things scene. Check it out if you're looking to accelerate market adoption and gain a deeper business and technical understanding of the Industrial Internet landscape.
---
5. Bosch Connected World 2016
When: March 9 – 10, 2016
Where: Berlin, Germany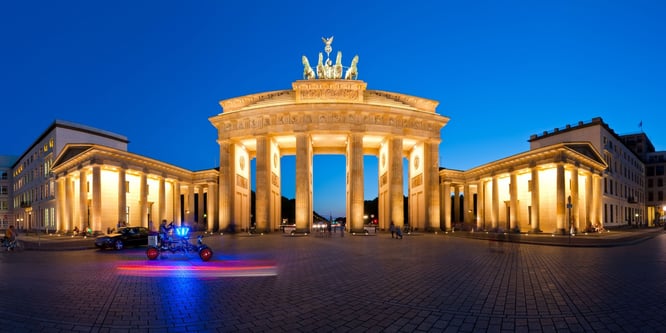 Join executives, thought leaders and expert speakers who share their best practices and case studies around IoT-empowered products, services, and solutions. They will provide examples of how those solutions have improved the way of running their businesses, brought new business models and revenue channels to life, streamlined and automated processes, or made the lives of their customers, citizens, or employees safer, easier, or more comfortable.
---
6. Internet of Things Forum 2016
When: March 9 – 10, 2016
Where: Cambridge, UK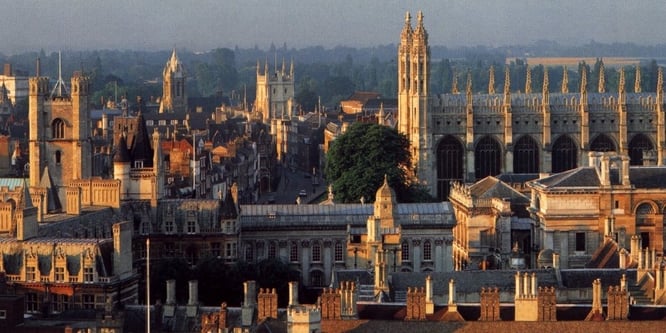 "IoT16" brings together three key groups in the IoT Field – Corporates, Investors, and Disruptive Entrepreneurs with the aim of exploring the latest trends that will effect the IoT field over the next year, as well as facilitate the connections across industries to accelerate business success. As IoT has matured, so has the conference. Although purposefully being a generalist event, areas of particular interest are M2M, Smart Cities and Smart Homes.
---
7. IoT Day 2016
When: April 9th
Where: Global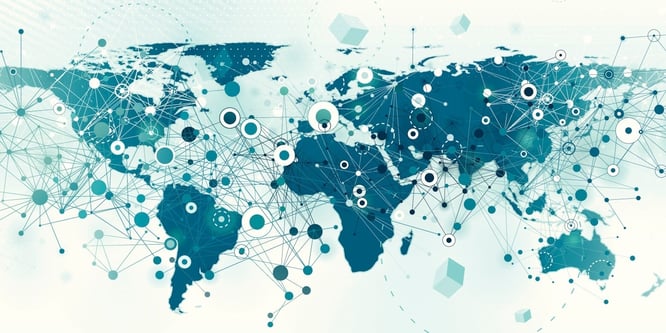 Completely virtual and open source, IoT Day - which happens April 9th each year - is a really cool event. It's designed as an open invitation to the Internet of Things Community to participate in an event, host a hackathon, or just share a beer/coffee with a friend or fellow collaborator focused around the IoT and its implications. Simple as that.
Check out the site to find an event or plan your own. Or just grab a drink with someone and have a conversation about connected devices to celebrate.
---
8. M2M World Congress 2016
When: April 26–27, 2016
Where: London, UK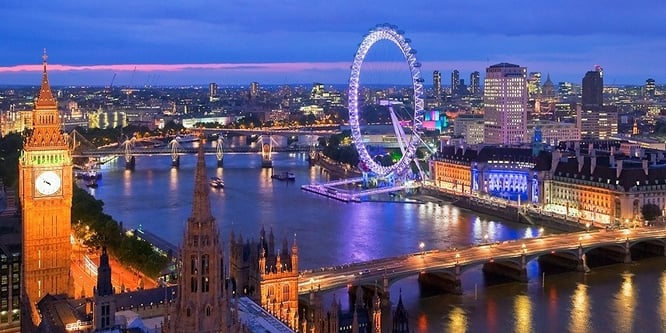 M2M World Congress 2016 is the world's leading m2m conference m2m summit focusing on machine-to-machine applications, hardware for automotive, healthcare, asset and fleet management, manufacturing, security, retail point of sales, smart grid, smart metering, smart home and consumer electronics industry.
9. Collision
When: April 26–28, 2016
Where: New Orleans, LA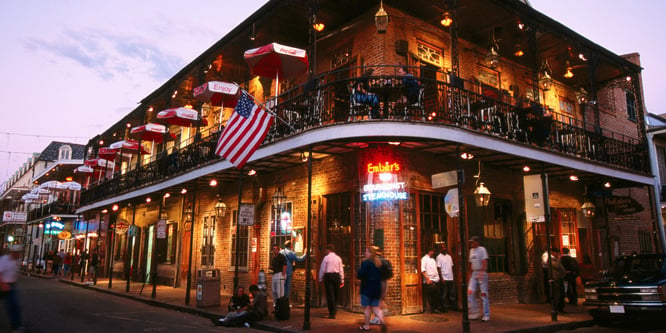 Described as "the anti-CES," Collision is arguably America's fastest growing tech conference. Created by the team behind Web Summit, the event has grown to over 7,500 attendees from more than 50 countries in just two years. Attendees include CEOs of both the world's fastest growing startups and the world's largest companies, alongside leading investors and media.
The icing on the cake for Collision (or perhaps the powdered sugar on the beignet in this case) is what's happening before and after the conference - The event takes place smack in the middle of the two weekends of the legendary New Orleans Jazz Fest.
---
10. IoT Slam 2016
When: April 28, 2016
Where: Virtual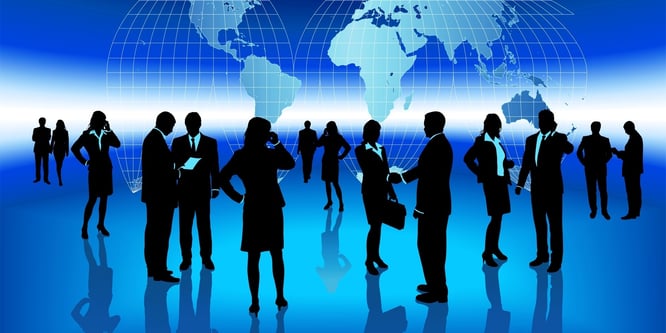 Another relatively new virtual conference is the 2-year-old IoT Slam 2016. Like the succussful event last year, IoT Slam 2016 will once again deliver exclusive, cutting edge IoT content that is catered for CxO, executives and business line management, as well as technology oriented executives.
The event focus is on the rapidly changing landscape driven by the emergence of the Internet of Things. Coverage extends to tightly coupled themes and business models such as: cloud computing, big data, prescriptive analytics, autonomic computing, Artificial Intelligence, wearables, and more.
---
11. The Internet of Things World Forum 2016
When: May 10 – 12, 2016
Where: Santa Clara, California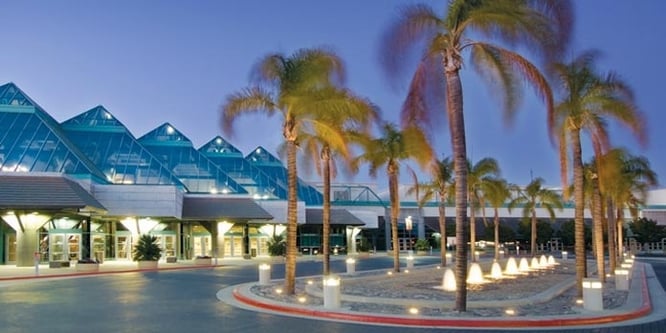 Internet of Things World 2016 is one of the largest and most comprehensive IoT-specific conference, with over 10,000 attendees, 300+ industry thought leaders and 150+ exhibitors. The focus is on monetizing the IoT revolution by bringing together ecosystem-wide attendees, stakeholders and investors.
---
12. IFA Consumer Electronics Unlimited 2016
When: September 2 – 7, 2016
Where: Berlin, Germany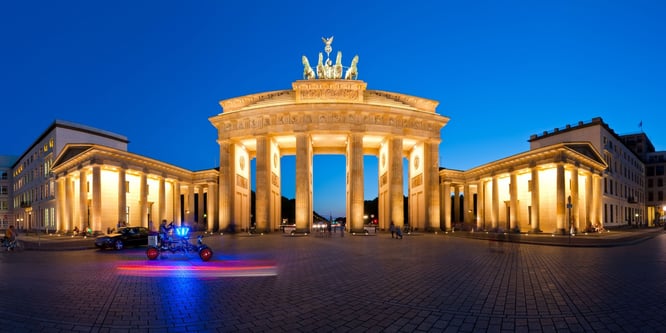 IFA in Berlin is another behomoth global trade show for consumer electronics and home appliances, presenting the latest products and innovations in the heart of Europe's most important regional market. Similar to the more widely known CES in Las Vegas, IoT and smart devices will be a key focus for the 2016 sessions.
---
13. Internet of Things World Europe
When: September 27 – 28, 2016
Where: Berlin, Germany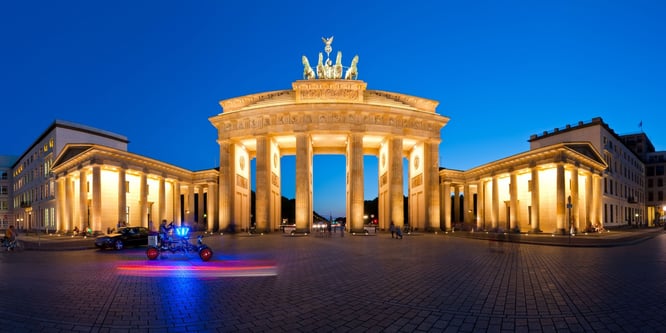 Following the huge success of the world's largest IoT event, Internet of Things World in San Francisco, Internet of Things World Europe is THE premier IoT event in Europe to address the huge commercial and business opportunities from IoT & to tackle some of the obstacles hindering development moving forward.
---
14. Bosch ConnectedWorld 2016
When: September 27 – 28, 2016
Where: Chicago, IL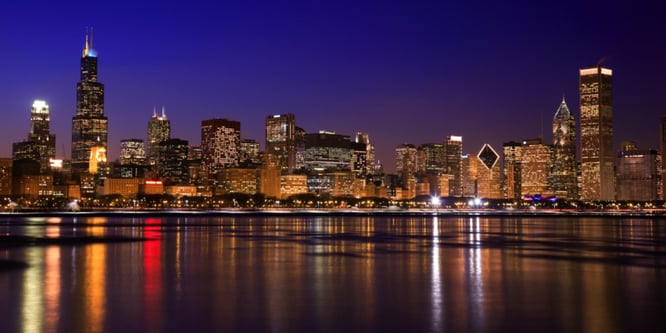 The U.S. version of the overwhelmingly Bosch ConnectedWorld in Berlin, the Chicago conference will bring together thought-leaders and industry experts addressing trends and business opportunities in the Internet of Things.
---
15. Launch Mobile, Wearables and IoT
When: TBD (2015 event was October)
Where: San Francisco, CA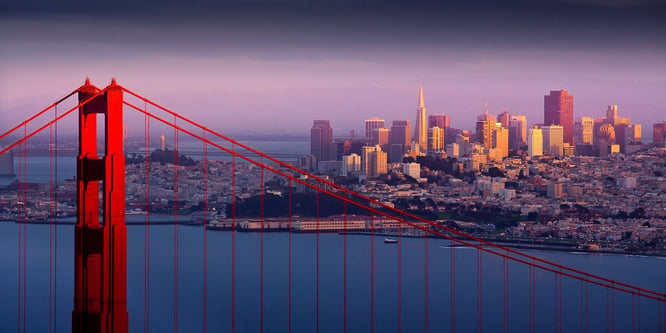 The Launch conference offers attendees the opportunity to participate in 40 talks with the most important products and services in mobile, wearables and IoT. Get hands on with new products in the demo pit and share meals and discussions with speakers, influencers and thought leaders.
Join 1,500 founders, developers, investors and senior execs in the industry. Whether you're looking for clients, partners, investors or simply inspiration, there's no better event to take a deep dive into the surging IoT and wearables market.
---
16. ThingMonk 2016
When: TBD (2015 event was December)
Where: London, UK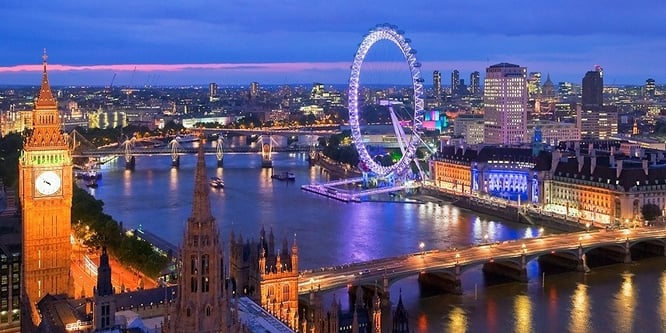 From the team that launched Monki Gras and The Monktoberfest,ThingMonk is a conference for developers, designers, data wranglers and decision-makers who want to turn ideas and concepts into industrial scale systems.
The event seeks to bridge Web Startup Internet of Things communities with their peers in the Industrial Internet/Machine to Machine space. It's a great event for bringing elite developers and practitioners together, fostering cross-sector collaboration.
---
Get Out and Join the Conversation
Whether you physically attend a conference or just follow along on social, take advantage of the rapidly growing number of conferences related to the Internet of Things. There's no better way to connect with folks with similar interests and gain insight on where things are headed in the industry.