Recent Posts by Maria
Downtime is the bane of any process engineer's existence, but worse than just downtime is unplanned downtime. This can ...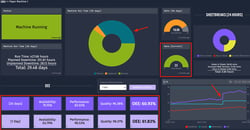 This year's International Women's Day theme is #EachforEqual. To us, this means we're all responsible for contributing to ...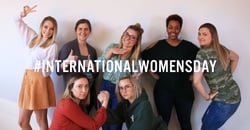 Get the latest from Losant
Be the first to receive Losant Guides, platform updates, webinar invites and This Month in Things.