In parts 1 and 2 of this blog series, I looked at the two types of IoT application scenarios: revenue generating applications, and cost-saving solutions. Now let's discuss having both.
Lots of organizations approach the IoT arena with both creating revenues and saving money in mind, and it is especially true for industrial manufacturers. Asset tracking and asset monitoring, for example, yield value for both the manufacturer and the manufacturer's customers.
In some cases, companies already have an internal solution in production and have developed expertise that operationalizes their technology. Technology and expertise developed for an internal solution rarely translate directly to a customer-facing IoT product. That's because there are major differences between the two approaches:
Single tenancy vs. multi-tenancy
Highly customized and branded end-user experiences
Differences in business model (new revenue vs. cost savings)
Many organizations waste a significant amount of time and money attempting to apply the same technology they've successfully used in their internal application to a customer-facing application. These two models have different goals, so cannot be treated the same. Understanding the differences between the two types of IoT applications can help the organization properly evaluate technology so that it best meets the needs of both the organization and its customers.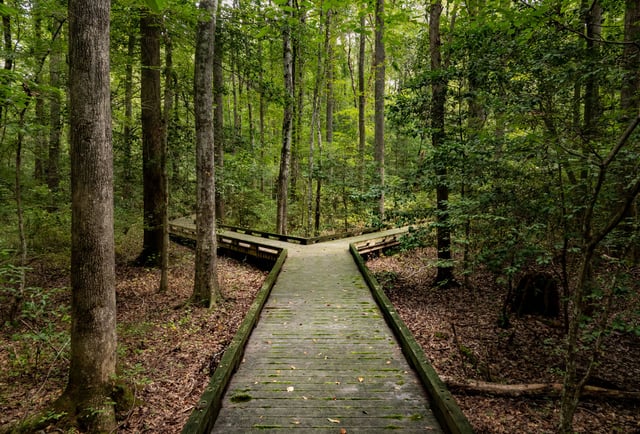 At Losant, our IoT platform helps companies of all sizes develop and bring to market both internal IoT solutions and external, customer-facing IoT products and services. Please contact us to learn more about our platform and how it might help your organization develop the IoT solutions that you or your customers require.