For the last three months, we have been recording TMiT on YouTube. The goal is to provide a quick-and-dirty overview of the most interesting things that happened over the last month in the world of IoT and connected devices. With feedback from our viewers, we decided to provide that information in a blog post. So, keep the feedback coming. Enjoy!
Bluetooth 5 is Now Available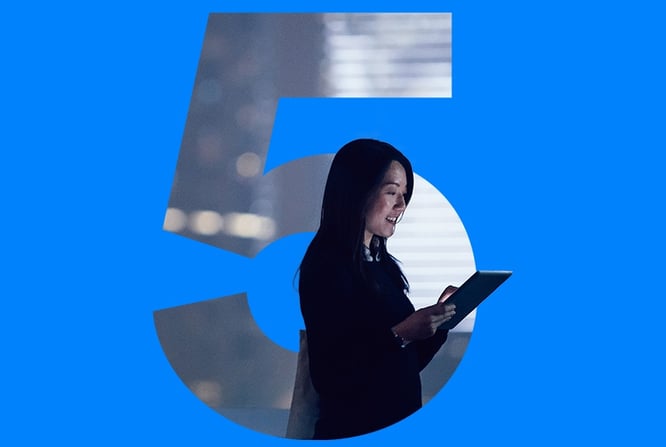 At this point, Bluetooth has worked really well to connect devices to our mobile phones and other technologies such as Beacons. Now, Bluetooth 5 has been released, which opens the door for more flexibility.
"longer range, faster speed, and larger broadcast message capacity, as well as improved interoperability and coexistence with other wireless technologies"
We have seen a lot of problems when it comes to interoperability in the IoT. Hopefully, Bluetooth 5 can be the missing glue we need.
With a unique challenge at hand, a student at Stanford was able to send a message using only chemicals as an alternative to electromagnetic signals. The solution used vinegar and glass cleaner. Since vinegar is an acid and glass cleaner is a base, it's easy to distinguish the two — making them perfect to represent binary. The device sends the chemicals to a pH sensor, which translates the corresponding chemicals into bits.
This technology opens the door to finding new alternatives to electricity, which is important if something happens to our electric grid. Secret messages could be sent with liquid. As mentioned in the article, it could even improve nanotech.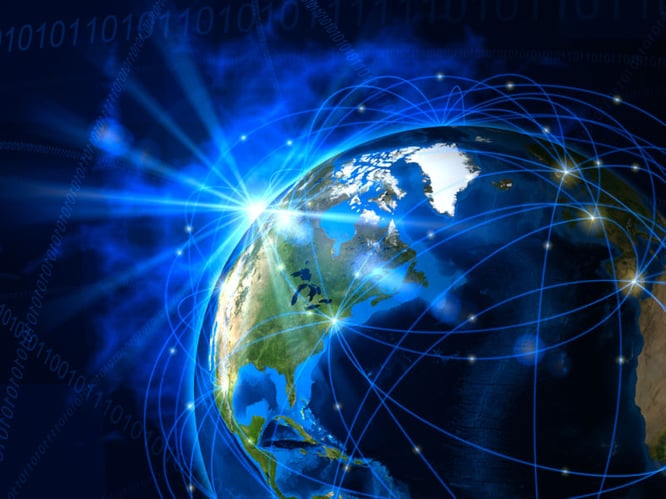 With $1 billion in funding from Google and Fidelity, SpaceX wants to give the entire world internet with a low-orbit satellite system.
SpaceX would deploy 4,425 satellites of altitudes ranging from 715 miles - 823 miles. This new system could produce low-latency connections, from the current satellite ISP's 600ms, to 23 - 35 ms.
Once done, it would provide gigabit internet to the entire the world. Its commercial availability has not been determined yet.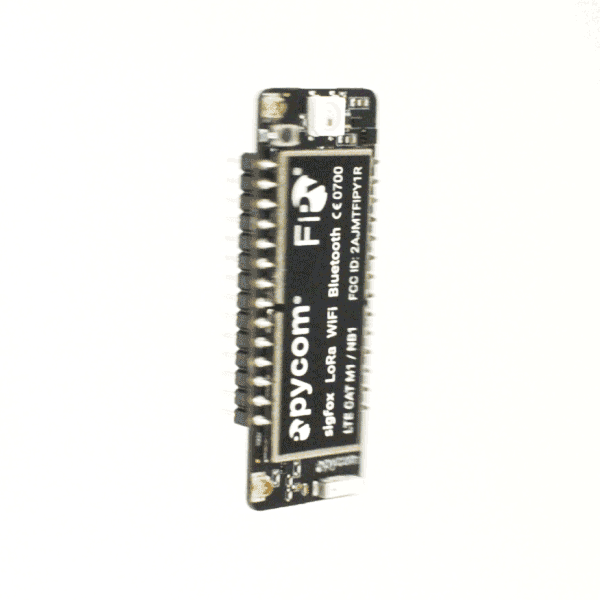 Choosing a network for your IoT application is hard, but now you don't have to: a five-network board was released.
This board supports LoRa, Sigfox, cellular, WiFi and Bluetooth. It's ~ 2 inches in size and supports networks switching that you can define base on certain parameters.
It will cost about $75 and is available in April 2017.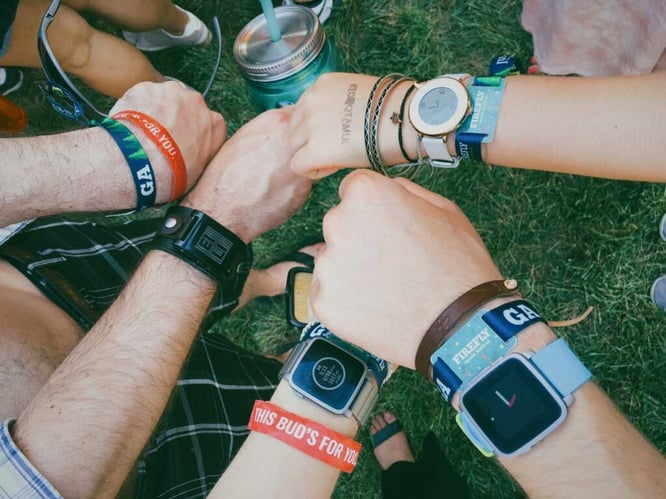 Pebble was acquired by FitBit. Then, it shut down. FitBit will continue to maintain all the Pebble services. But, you will no longer be able to buy any devices.
On the plus side, the colliding worlds of Pebble and Fitbit could make for a swanky wearable.
GE integrated Alexa in a lamp. It goes on pre-order early in 2017, and a price hasn't been set.
With an open platform and allowing others to build actual devices, we see that Amazon doesn't care about the hardware. Amazon just wants their AI as the backbone of products.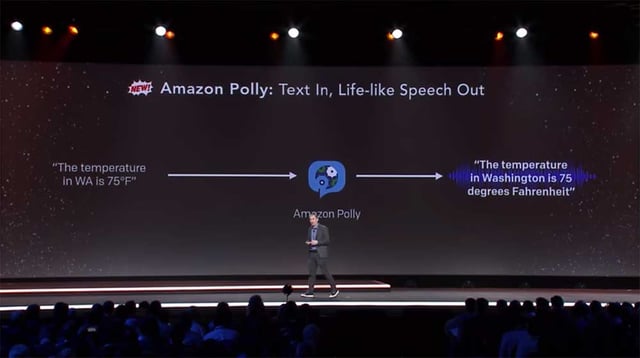 Released at AWS Re:Invent, Amazon Polly is a Text to Speech service. With 47 different voices and 5 million characters free per month (for the first 12 months), it's perfect for IoT applications. These applications would include ones that just need to speak without a fully featured AI engine like Alexa.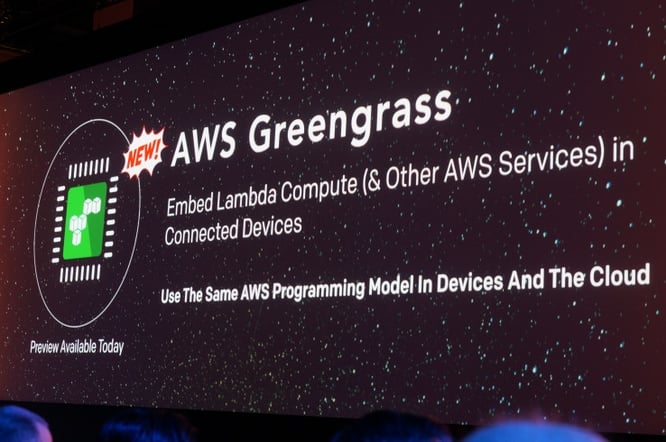 The Cloud is great, but it's not always the best environment for IoT solutions. Sometimes, we need our logic to happen without network latency or network connection. AWS Greengrass aims to solve this problem by giving you the ability to run Lambda functions locally.
It's not available yet, but worth investigating if it fits your use case.
Losant Input/Output Program

At Losant, we provide hardware kits to teach individuals about hardware and IoT. Now, when you get one, we give one. For every kit that is purchased in our store, we will donate one to the Losant Input/Output program.
This program aims to teach students of underrepresented communities about hardware. For more info, check out the announcement.
That's All For This Month
Did I miss anything? As always, your feedback is important.
Until next time, Stay Connected!