Welcome to This Month in Things. Every month, we try to bring you the most interesting, important information you need on IoT. It's always quick, useful, and informative. Make sure you subscribe to stay tuned in to IoT.
IoT Spending To Hit $1.2 Trillion by 2022, Claims IDC
The analyst firm IDC is reporting one of the most substantial IoT spending forecasts of $1.2 trillion by 2022. Along with this, they have detailed where the money is going. First, the consumer sector has the most significant chunk with a growth rate of 19 percent. Next, manufacturing and transportation industries will each exceed $150 billion in IoT spending, and vehicle-to-vehicle (V2V) solutions are increasing at the fastest rate.
New Developments in Cellular
A lot of movement happened in cellular this month. Every cellular network right now is pushing for NB-IoT or Cat M1 networks to open the door to more possibilities in IoT. This month, AT&T announced plans to launch an NB-IoT network in US and Mexico this year starting with several parts of Texas.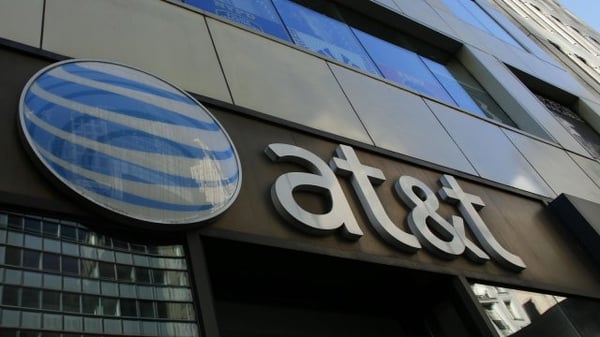 On the other end, the group that governs cellular standards have finalized the stand-alone 5G implementation. Earlier this year, the spec was complete to upgrade existing networks to 5G. Now, the standards to create entirely new infrastructure using 5G is also finished. So, both pieces of the 5G standard are now fully complete. All we have to do now is wait for the ecosystem to come up.
AWS Designs an A.I. Camera To Teach Computer Vision to Developers
IoT and machine learning are a match made in heaven. But, there are so many tools involved it's almost impossible to know where to start. To help with this, more specifically in the realm of computer vision, AWS released a new camera called DeepLens.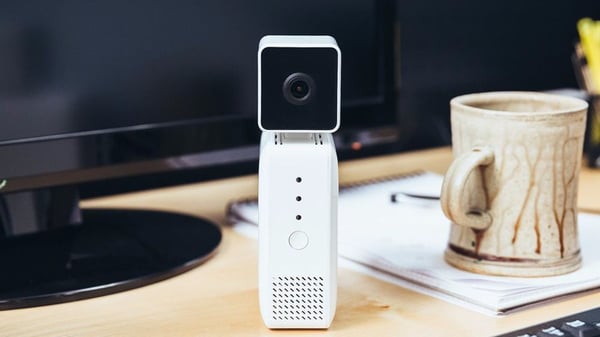 It's a four-megapixel camera with an Intel Atom processor that's fast enough to run ML models on ten frames every second. When you buy the camera, you also get access to tons of datasets and pre-built models AWS created to make getting started with the camera even easier. This camera is available in the U.S. for $249 for you to get started down your ML and IoT journey.
Wi-Fi Alliance Introduces WPA3 and Wi-Fi Easy Connect
This month, the Wi-Fi Alliance announced two new certifications. The first is for WPA3. WPA3 is an upgrade to the current WPA2 standard. Security is a moving target and this new standard fixes some of the WPA2 security gaps. The amazing thing about the update is that it is more secure and there are no changes to the user experience.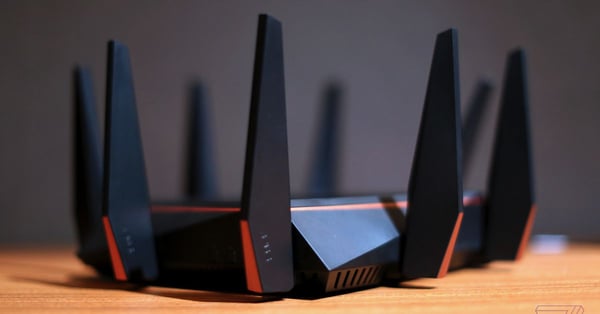 The next announcement was Wi-Fi Easy Connect. All connected devices have to go through hoops to get connected to Wi-Fi or get connected in general. The Wi-Fi Alliance hopes to make things a little easier with Easy Connect. The idea is that you just hold up your phone to a QR code that comes with the connected device, then it will automatically get the credentials it needs to connect securely. This solves the problem of us setting up Wi-Fi on smart devices through a crappy app. Huge win for IoT.
August Smart Locks Open New Doors for Airbnb Hosts and Guests
Airbnb and August locks have created a really cool partnership that's going to benefit both Airbnb hosts and guests a ton. Today, many hosts use August locks to provide keyless entry to their home. The August locks have a guest mode where you can give a pin or even mobile access to guests for your home.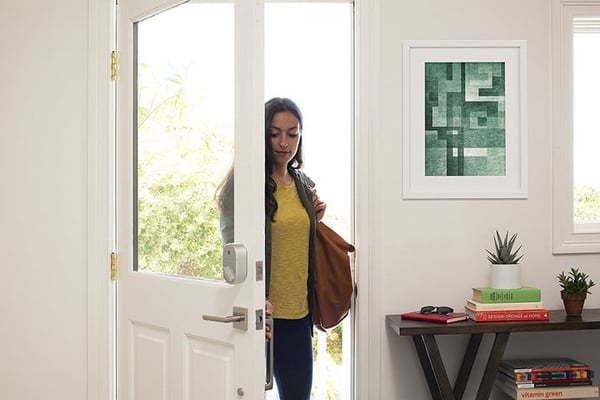 However, now with this partnership, it's all going to happen automatically when a guest books a reservation. Airbnb will send a message to August to generate access for this guest during their stay, and when their reservation is up, the access is revoked. This isn't a new concept; hosts have been doing this for a while now. The benefit is, it all will happen automatically, which is nice for everyone involved. This is just another example of the value of partnerships in IoT.
MIT Engineers Build Smart Power Outlet
To help prevent fires, modern homes have a device installed in the outlets called an arc fault circuit interrupter. This device is used to detect harmful electrical signals that could eventually cause a fire. It typically lives in a bathroom with two buttons.
But, MIT found that these devices didn't work very well, because they killed power to outlets that weren't harmful at all. Using a Raspberry Pi and some other sensors, MIT engineers came up with a pretty cool solution. Their smart power outlet can read the electrical signal of one or many outlets, process that signal, and provide a better answer to if the signal is harmful or not. They do this using Machine Learning. They are able to compare the signal against a dataset that they have created to get a more accurate and reliable answer.
That's a Wrap
Well, that's all for this month. Until next time, stay connected.