Happy Summer! This Month In Things is a quick round-up of exciting and interesting happenings in the IoT world. We cover everything from sensors and hardware to Industrial IoT and the smart home—all so you don't have to.
If videos aren't your thing, we have the text version below.
A New Smart Home Hub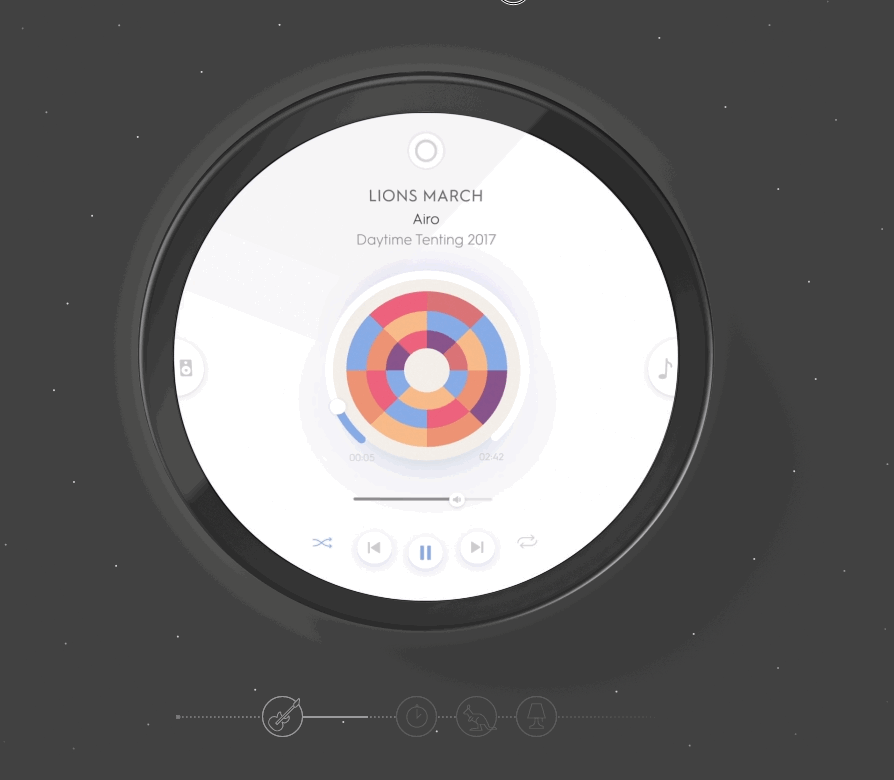 Andy Rubin is the founder of Android. This month, he launched a new company called Essential. Currently, Essential has two products: a phone and a smart-home hub.
This new smart-home hub is beautiful, has a screen, and is built with a new operating system. It has a different feature set than other hubs: you'll be able to glance to enable it, instead of saying a wake word. Because Andy Rubin is the founder of Android, I think it's safe to assume that we can a expect a solid product.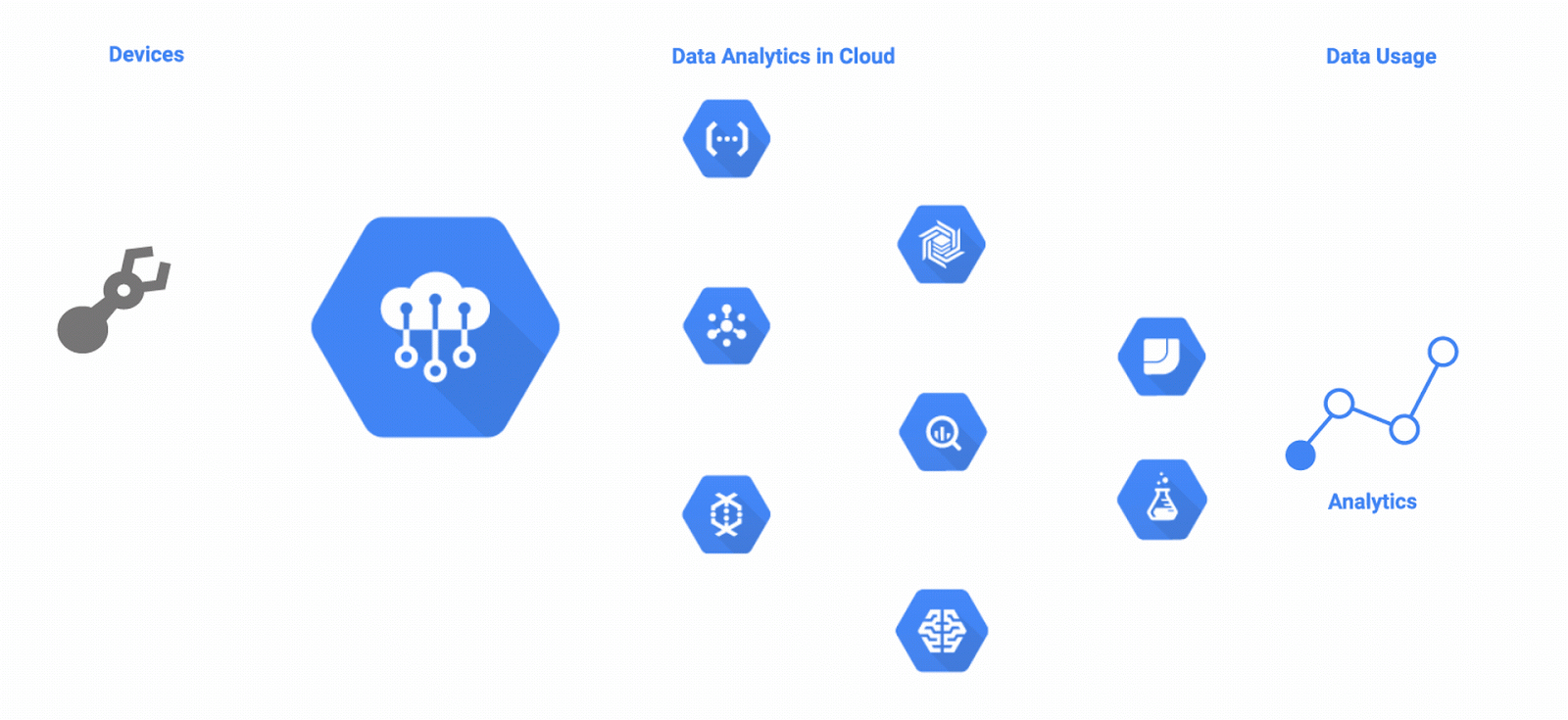 Google is doubling down on IoT. This month, Google launched IoT Core as a part of the Google Cloud Platform. This new service will make it easy for companies to manage and connect all their devices, and integrate them directly into the rest of Google's cloud products.
While Google IoT Core is still in beta, it has partners like Intel, Particle, and Losant.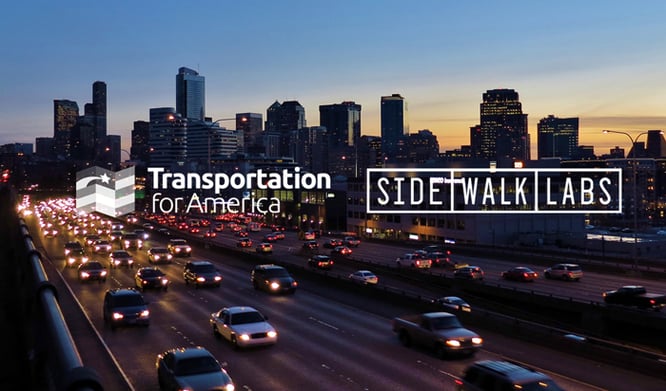 Alphabet, Google's parent company, is looking to transform the smart city, starting with transportation. With Sidewalk Labs, they are looking to help cities form better policies to make it feasible to implement a smart city.
Starting with a partnership with Transportation For America, Sidewalk Labs will help 70 cities transform how they think about transportation.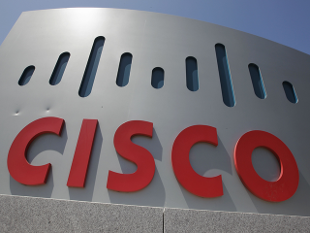 According to Cisco, Nearly 3/4th of IoT projects are failing. After research, Cisco found that about 60% of IoT projects stop at the proof of concept.

According to the study, this occurs for a couple of reasons. One, even though the benefits of IoT sound phenomenal, in reality, it's very hard to implement, especially without internal expertise. Two, Cisco found that unsuccessful collaboration between IT and traditional business departments lead to the failure of the project.

Hopefully, after looking at the pain points of IoT projects, we can develop tools and platforms to solve these problems.
At this point, it's a terrible idea to buy a smart teddy bear. This time, an 11-year-old did it. A brilliant kid named Reuben Paul demonstrated, live on stage at a security conference, how to hack a smart teddy bear and record audio from the audience.

In this talk, Reuben took the opportunity to show a room full of adults that anything that's connected can become a weapon, and it's so easy, a kid can do it. It further proves that we need change.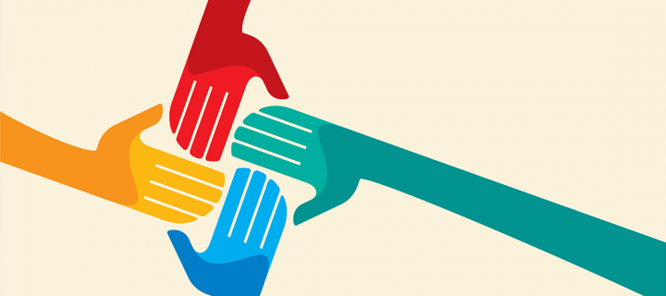 Microsoft thinks IoT needs a programming language. This month, Microsoft released a new programming language called P, which is a low-level, asynchronous, systems programming language.
P tackles two problems. One, because it's asynchronous, the language will listen and respond to events. Two, because it's a low-level language, it has a small footprint, which makes it useful for embedded systems.
Microsoft is already using the language in Windows and on the Windows Phone.
The End
That's all for this month! Until next time, Stay Connected 😉