Welcome to This Month in Things. Every month, we try to bring you the most interesting, important information you need on IoT. It's always quick, useful, and informative. Make sure you subscribe to stay tuned in to IoT.
Tech 'Nobel' Awarded to Finnish Physicist for Small Smart Devices
The Finnish Millennium Technology Prize was founded in 2004. The prize is focused on innovations that have practical applications. The recent winner was a Finnish materials physicist Tuomo Suntola, and he received an award worth one million euros.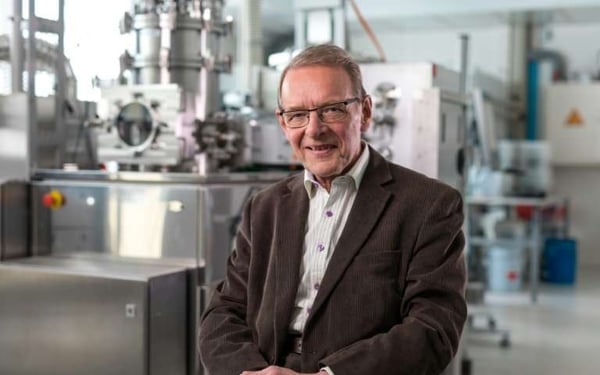 Suntola is behind the innovation that helps all of our devices, especially the ones in IoT, be as small as possible. In 1974, he developed a technology called atomic layer deposition. His technology is used to make processors, chips, and memory small in size while maintaining high performance. Though his invention was so critical, until today he hasn't profited much from its mass usage. Although he is now retired, he will finally be recognized for his groundbreaking work.
Introducing Two New Boards From Arduino
This month, the Arduino team released two new boards. These two new boards fall under the MKR family, which is Arduino's smaller sleek hardware. The first board uses an ESP32-based module manufactured by u-blox which gives it support for WiFi and Bluetooth. It's called the MKR WiFi 1010.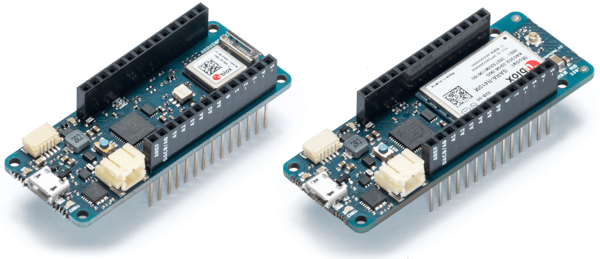 The second board is a cellular-based board called the MKR NB 1500. It will support both Cat M1 and NB IoT. Both will be available this month.
Android Things 1.0 is released
Android Things is a version of Android designed explicitly for IoT Devices. This month, at Google I/O, Android Things 1.0 was Released.

The update included support for new System-on-Modules, over the air updates, a long-term support policy, and new hardware interfaces. Google even shared devices in production that use Android Things, like LG's new smart speaker and a new smart display from Lenovo.
ISO To Introduce Privacy Standards for Consumer Goods
Privacy will be the topic of the decade. One way to help mitigate the issues we are seeing is to develop standards that companies can follow and use as a guide while they are creating new products. The International Standards Organization or ISO is working on new privacy standards for consumer goods.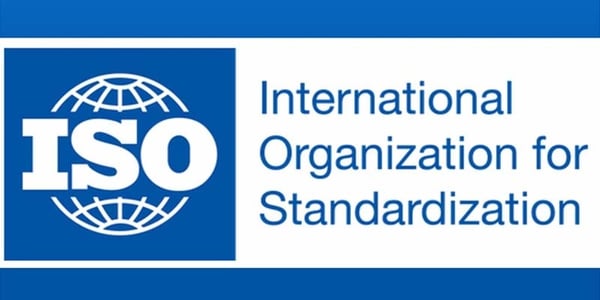 These standards will help businesses ensure that privacy is considered throughout the design of a product and its entire life cycle. With these new standards, ISO plans to help consumers build confidence while buying connected products.
AT&T Partners With Amazon on an IoT Button
Amazon has had great success with their Dash Buttons. The current Dash Buttons are WiFi based. However, AT&T want's to use the power of cellular to make these buttons even more valuable.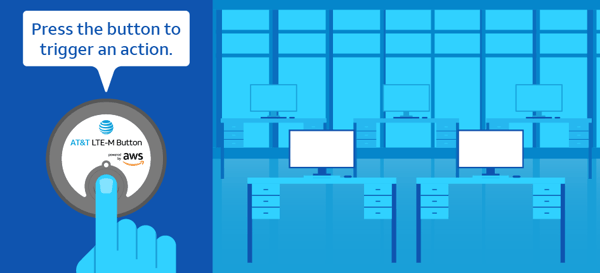 Implementing cellular for these buttons makes sense, because not only will they work out of the box with no configuration, but the buttons can work in places that don't have WiFi, like underground. AT&T hopes to target enterprises which will use these buttons to create new services and add value for their customers. The buttons are available now in the AT&T marketplace.
That's a Wrap
Well, that's all for this month. Until next time, stay connected.