Welcome to This Month in Things. Every month, we try to bring you the most interesting, important information you need on IoT. It's always quick, useful, and informative. Make sure you subscribe to stay tuned in to IoT.
Verizon Still Anticipates 2018 5G Rollout
During their quarterly earnings conference call, Verizon discussed their plan to launch 5G service to five cities by the end of 2018. The only city named was Sacramento; the others have not been released. Also, this deployment of 5G does not include consumer cellular, only business and residential.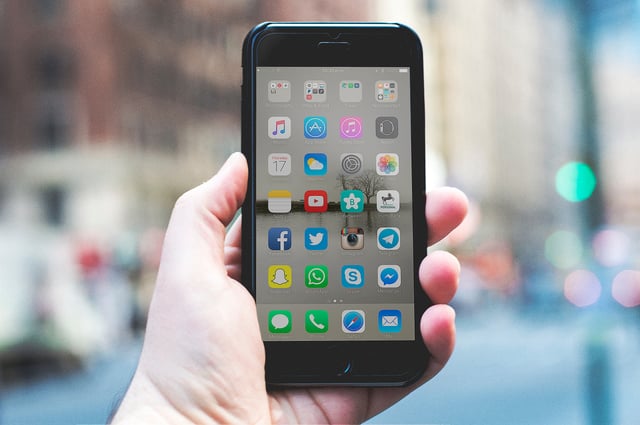 During the call, Verizon talked about some of the challenges that come with deploying a cellular network—like working with city government officials and the fact that most devices don't have 5G compatible hardware just yet. These challenges demonstrate how much of an undertaking it is to deploy a new cellular network.
Microsoft Built Its Own Custom Linux Kernel for Its New IoT Service
Microsoft is launching a new microcontroller (MCU). This new MCU is focused on small, narrow use cases that need basic control, or simply need to be connected to the Internet—a large number of devices fall under this category. And, for the first time, Microsoft will be using Linux as the MCU's operating system, as opposed to Windows.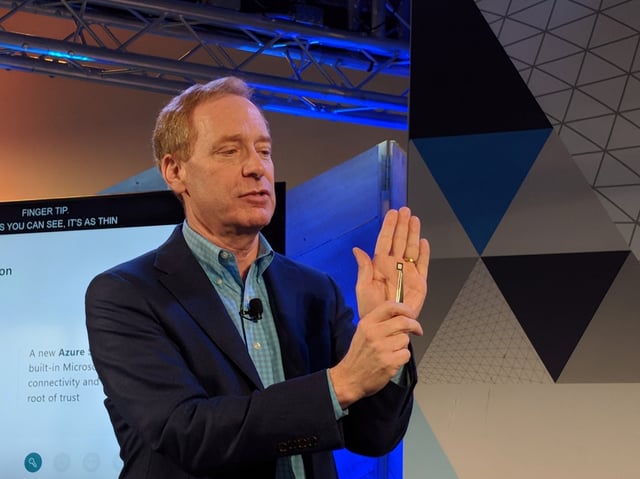 Microsoft chose Linux because it was a better fit, regarding size and ecosystem, for this new low-powered MCU. Overall, Microsoft is focusing on building one MCU that is security-first and contains built-in connectivity to the cloud.
Intel Abandons Vaunt Smart Glasses Project
In February, Intel released a sneak peek at their new smart glasses called Vaunt. The Vaunt glasses were supposed to be a new type of non-intrusive augmented reality glasses. They looked like an amazing first step in AR glasses that didn't look clunky.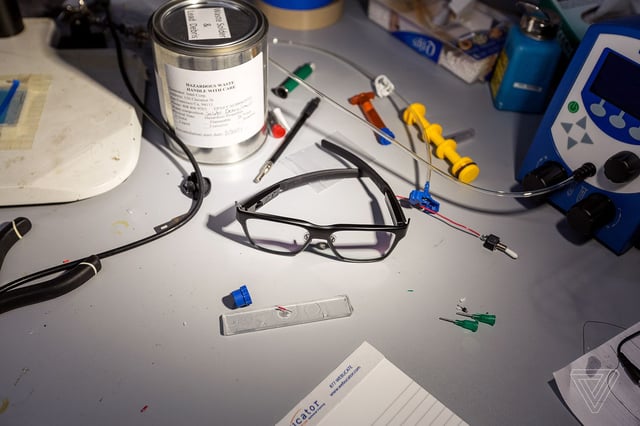 However, Intel decided to disband the group and the entire project. This project didn't receive enough investments from the higher-ups at Intel. Though sad, large companies experiment with moonshot projects all the time, but this one didn't make it through.
Industrial IoT: Consortium Sets Out New IoT Security Benchmarks
Every other week an IoT security exploit is discussed on the web. The entire industry is working on many initiatives to unify its story and create standards for everyone to build upon. The Industrial Internet Consortium released a white paper that describes what companies should be doing while building IoT applications. It's called the Security Maturity Model.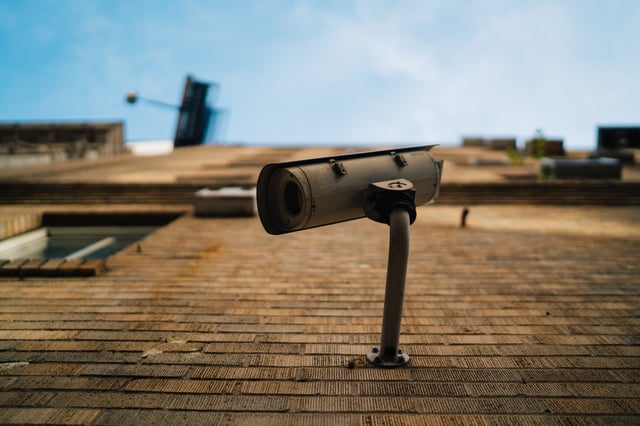 This security model outlines the levels of security maturity different companies should aim to achieve.
SqwidNet Challenges SA Students to Develop IoT Solutions
SqwidNet is building a Sigfox network in South Africa. SqwidNet wants to enlist university students to develop solutions that can help with some of the challenges faced in South Africa, which are generally IoT solvable issues.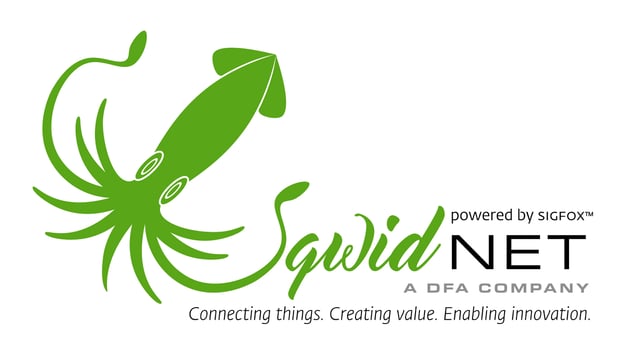 The goal is to encourage students to think about solutions to problems in use cases such as health, sustainability, and transportation. I think this is an amazing idea— not only to drive adoption of IoT and Sigfox in South Africa but to solve real, tangible problems while doing so.
Well, that's all for this month. Until next time, stay connected.