Welcome to the November 2018 edition of This Month in Things! Every month, we try to provide the interesting and important news you need on IoT; it's always quick, useful, and informative.
If you prefer video, be sure to check out the Losant YouTube channel.
Let's dive into this month's stories.
LoRa Introduces Enhancements Critical to IoT Development
The LoRa Alliance announced three new specifications to the LoRa protocol this month. Though they are three separate changes, they come together to support firmware updates over the air (FUOTA). LoRaWAN networks really need firmware updates over the air because typically, these devices are in far away and remote locations. Supporting over the air updates improves the long-term management of these devices.

The LoRa Alliance decided to separate this update into three specifications to make it known that they can be used individually. For example, one specification provides the ability to send large files to a device, which could be useful for many reasons outside of firmware updates. In this press release, the LoRa Alliance also mentioned that over the last year, the number of certified LoRaWAN products jumped 50 percent. Hopefully, these new updates can drive further adoption of LoRa.
Sigfox and Eutelsat Will Expand IoT Coverage to the Skies
This past month, at their flagship event called Sigfox Connect, Sigfox made a couple of significant announcements. First, to provide more network coverage, Sigfox intends to launch a test low-orbit satellite in 2019 in partnership with Eutelsat. If all goes well, a commercial launch will follow in 2020.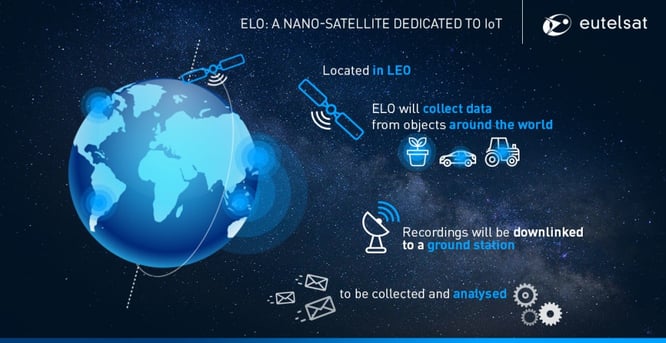 Sigfox also released a new device called Sigfox Bubble. Sigfox Bubble is a new asset tracker powered by the Sigfox network, that operates a lot like a beacon. Once a Sigfox-enabled asset comes within range of a Bubble device, that asset can register its location to the cloud.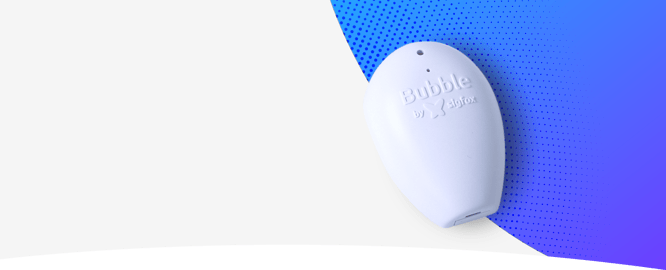 And, as you can imagine, once you have a series of these, whether they be indoor or outdoor, you can keep up to date of where an asset is located. These two updates are great additions to the Sigfox ecosystem.
Airbus and Delta Air Lines Partner for Predictive Maintenance
For consumers and businesses alike, everyone wins when airlines begin to learn from the mass amount of data they are collecting to implement predictive maintenance. Delta Air Lines was involved in the initial development and testing of Airbus' open-data platform, Skywise. Throughout the next couple of years, Delta hopes to rollout the Skywise platform to about 400 aircraft.
Skywise was created to help airlines capitalize on aircraft and airport operational data and learn from it. Making good use of this data will help maximize aircraft utilization and reduce maintenance costs. For Delta, this means fewer delays and more happy customers.
Arm Agrees To Use Intel Standards To Advance IoT
To help advance IoT security, a very interesting partnership struck this month between ARM and Intel, who often compete to supply processors. In this partnership, ARM has agreed to use the security and data standards Intel has created. Together they hope to make IoT more secure starting with the hardware.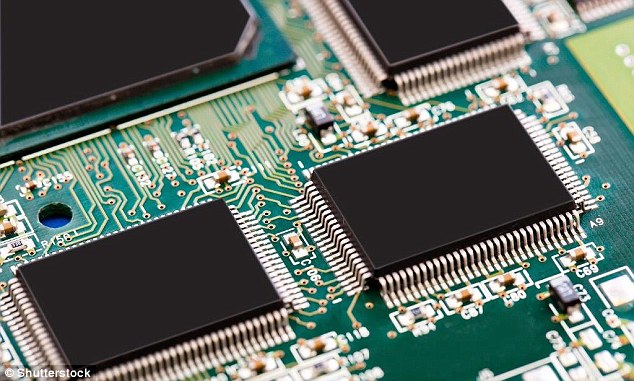 Ambient Commerce will Boost IoT Retail Spending to $5B by 2020
The Amazon Go store leverages IoT and AI in a way that completely changes the way you shop. You walk in, pick up what you want, and just leave. This way of shopping has a name: it is called ambient commerce.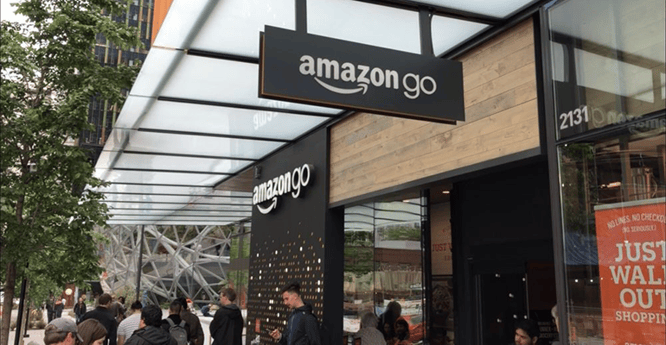 Research done by GlobalData estimates that ambient commerce alone will generate $5.3 billion in spending for IoT. And, over the next two years, GlobalData predicts that retail will grow to be the fifth largest spender in IoT. IoT is putting some magic in the retail industry.
That's a Wrap
That's all for this month! Make sure to subscribe to stay tuned in to IoT. Until next time, Stay Connected.