Business-to-business (B2B) IoT implementations are frequently used internally to optimize processes for smart manufacturing environments, smart inventory systems, and inside smart offices; but digitally mature companies are using IoT to create connected products and services that can activate an entirely new set of sell-able digital services.
The affordability of sensors, data storage, and cloud computing has driven the exponential production of smart, connected products for consumers. However, there is a great opportunity for businesses serving other businesses to benefit from creating and supporting connected products.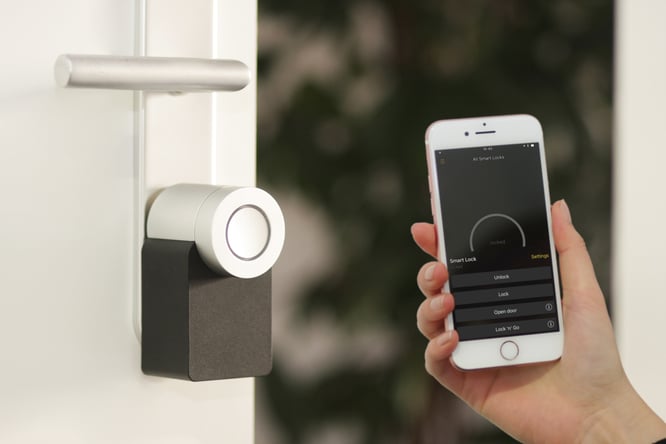 IoT Connected Products
It has been predicted that 90 percent of consumers own at least one connected product in the home. Smart toothbrushes, garage doors, lightbulbs, etc. are designed with sensors and a built-in method for connecting to the internet. The data from the product is returned via a mobile app, a web app, or an existing platform (i.e. Philips Hue, Amazon's Alexa, Google Home). Creating connected products requires the same structure. To build IoT into products, enterprises and manufacturers must do the following:
1. Build in sensors or tap into a product's existing sensor
2. Coordinate a method for connecting those sensors to a network
3. Begin using a platform to gather the data
It's not surprising that the number of connected devices continues to rise. Consumers now expect the benefits of connected products and real-time data from IoT, as do businesses serving other businesses. Gartner estimates that 5.8 billion IoT connected devices will exist for enterprise and automotive alone by 2020. That is because connected products provide access to extremely valuable IoT data for enterprises. Data from products helps enterprises identify new ways to serve customers, continuously improve their product based on customer usage, and find new revenue opportunities.
Revenue-Generating Business Models for Connected Products
Several organizations have provided great blueprints for generating revenue by implementing IoT into the product lineup. For instance, consumers can purchase one connected doorbell camera, but they are also presented with the opportunity to purchase a subscription to store and view footage from the doorbell camera. This business model requires the manufacturer to sell only one item but begin an ongoing relationship with its customers. That manufacturer can sell its customers access to that product's information for a lifetime. Outside of the thousands of consumer brands similar to this example, businesses serving businesses (B2Bs) have also been at work identifying new business models, revenue streams, and audiences through the use of IoT. Here are a few common business opportunities that IoT can enable:

What Are Some Examples of How Enterprises Use IoT To Expand Services?
Anything-as-a-Service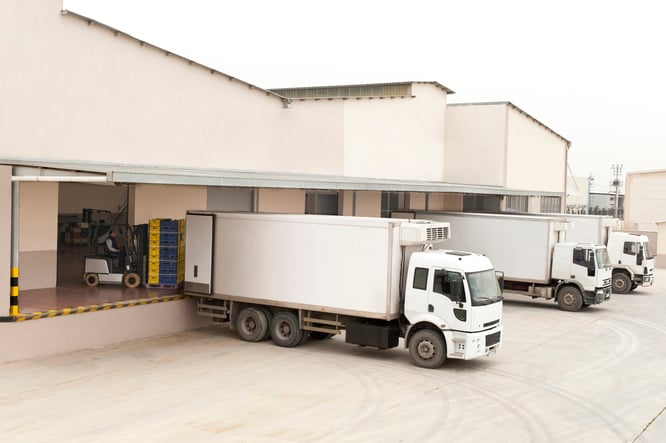 Cold-Chain Monitoring With IoT
Subscription Services
Getting Started With Connected Products and IoT
As discussed, there are several ways enterprises can offer their customers additional services using IoT. The first step in our guide, Business Innovation, and Expansion with Industrial IoT, is to determine how you can solve a problem for your customers and add value. If you would like to learn more about strategic partners who can help you realize the IoT vision, speak with one of our IoT experts at Losant. We've helped several Fortune 500 clients get on the positive side of their IoT investment.